Prev
Next
Bio
Bio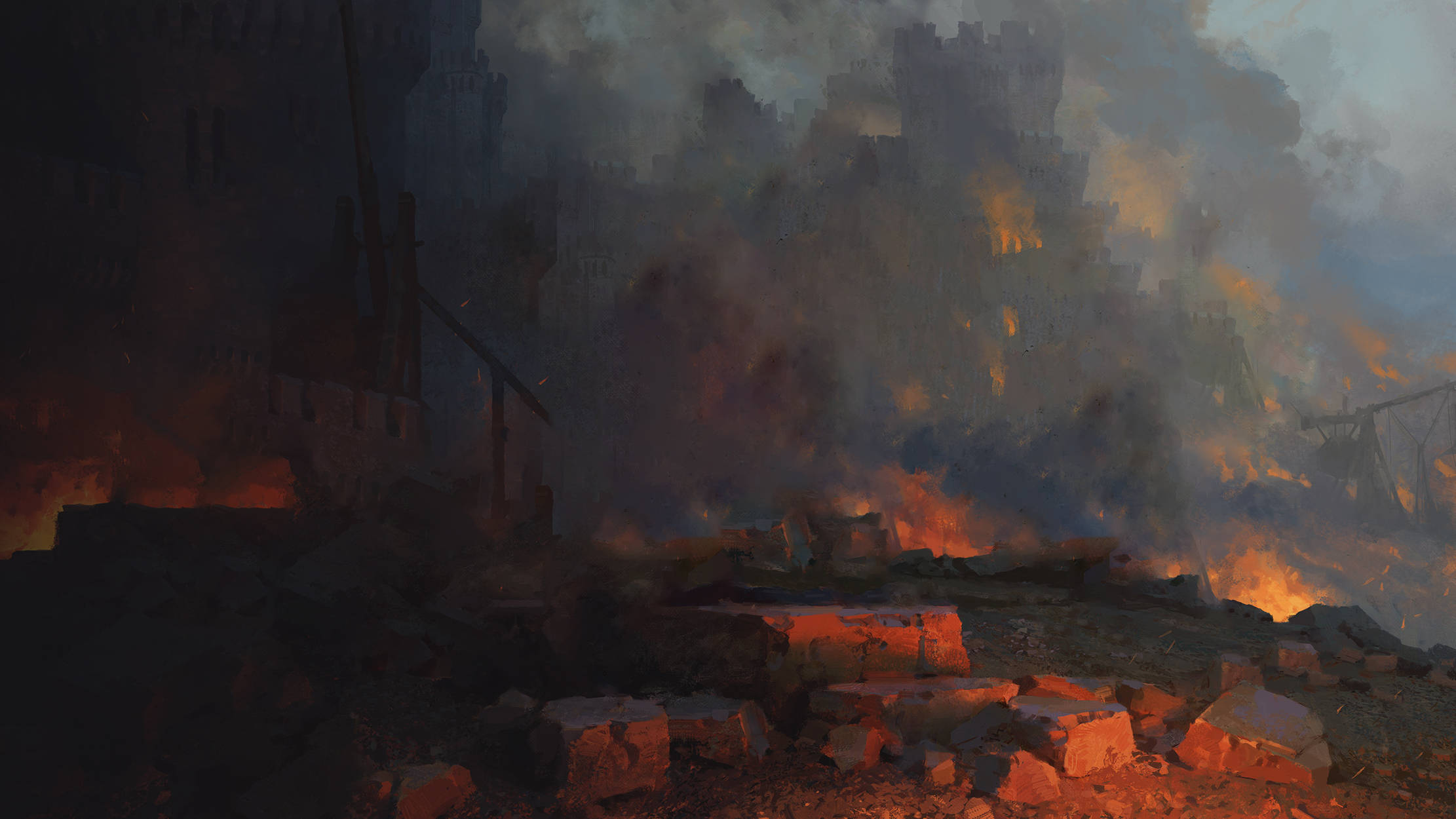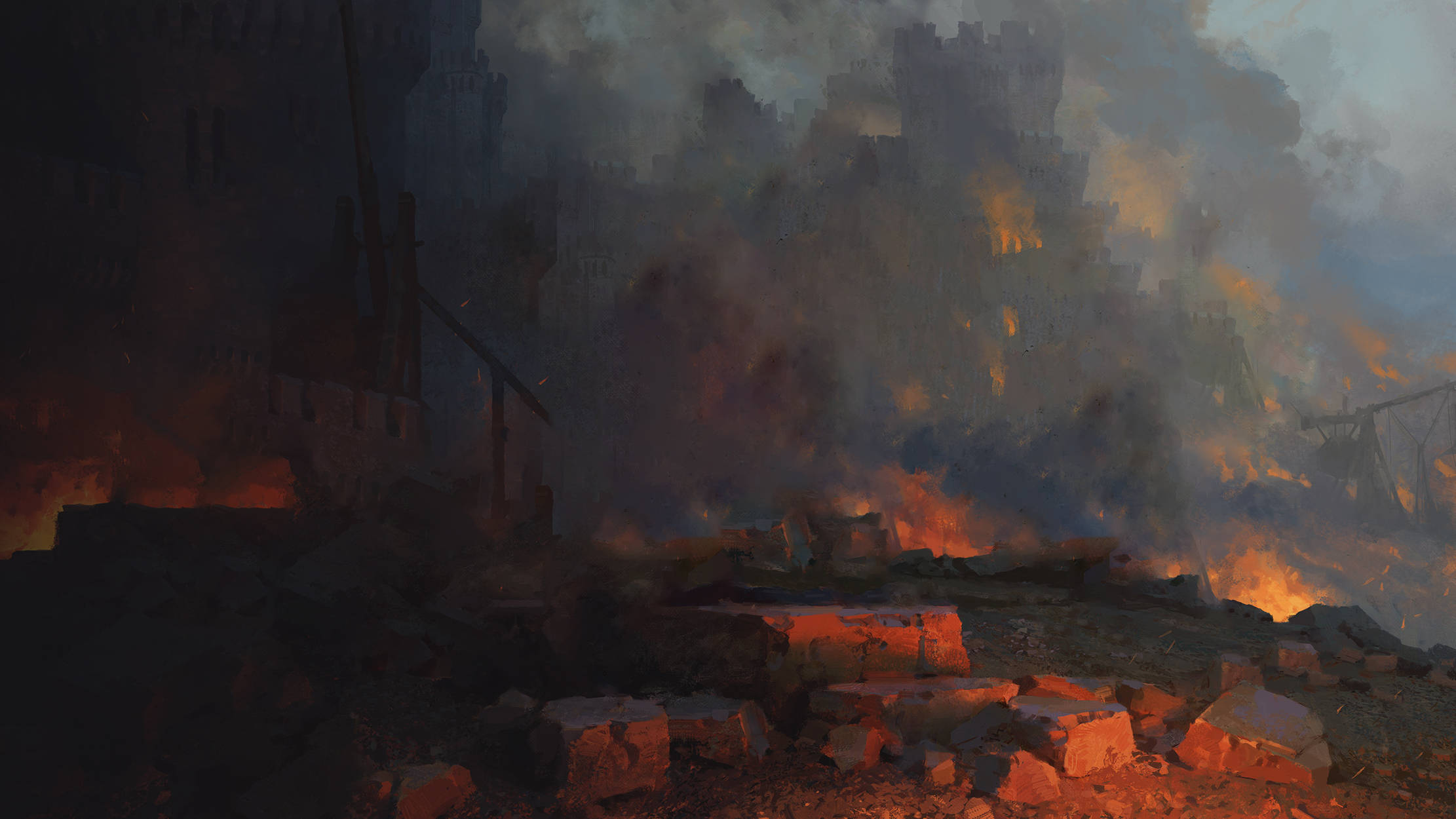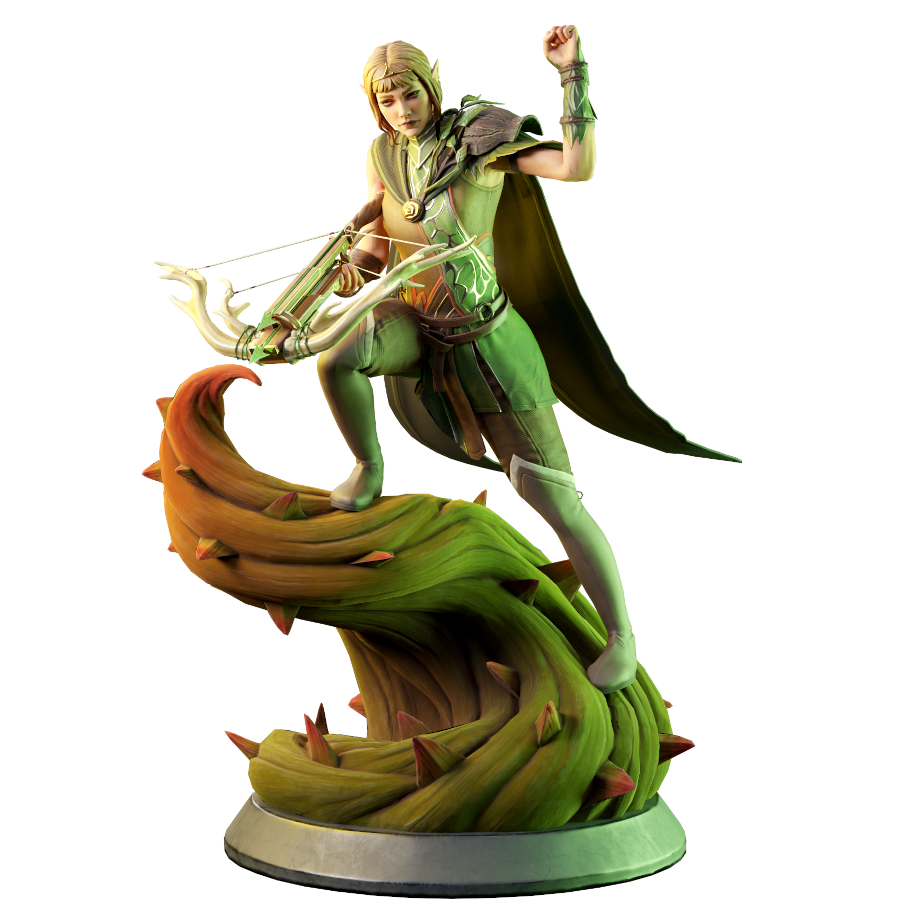 I rigged this crossbow to fire 8.5 bolts per second.
How They Play:
A crossbow-wielding ranged attacker who sprays damage across the board with powerful AoE Ultimates.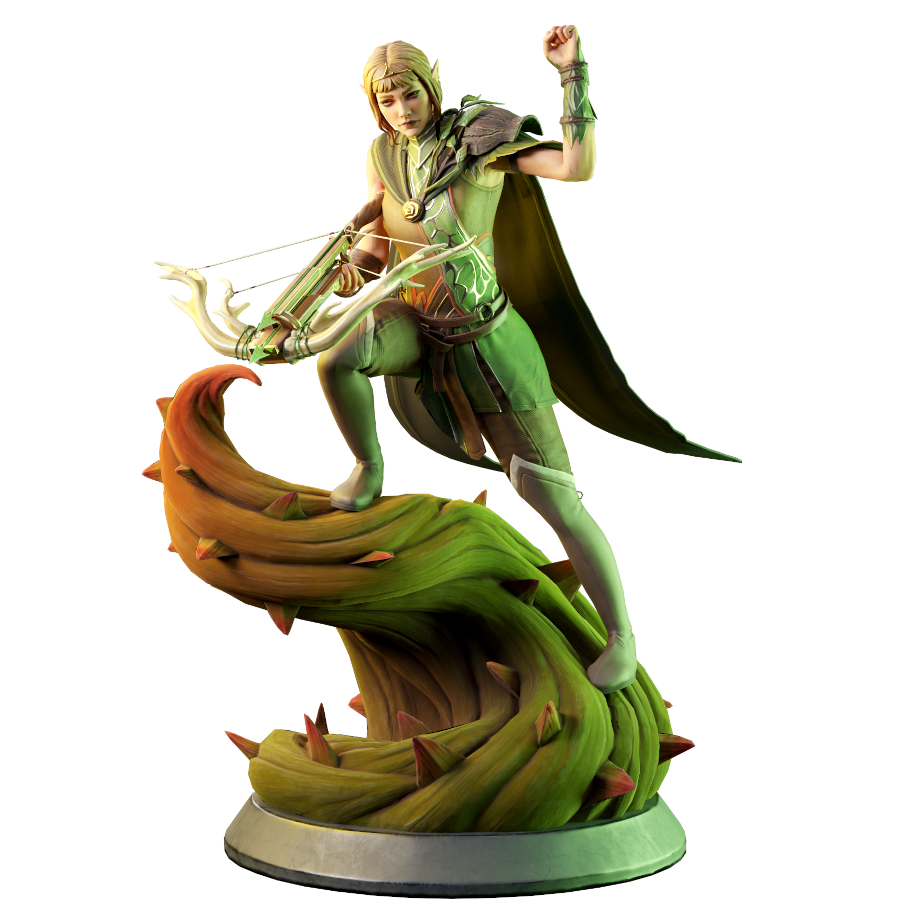 Selected Spells From Aster's Repertoire
ENSNARE
Wraps an Enemy Target in thorns, stunning them and dealing Physical Damage.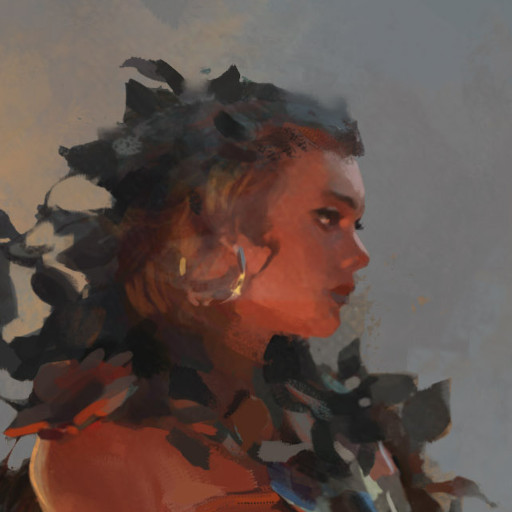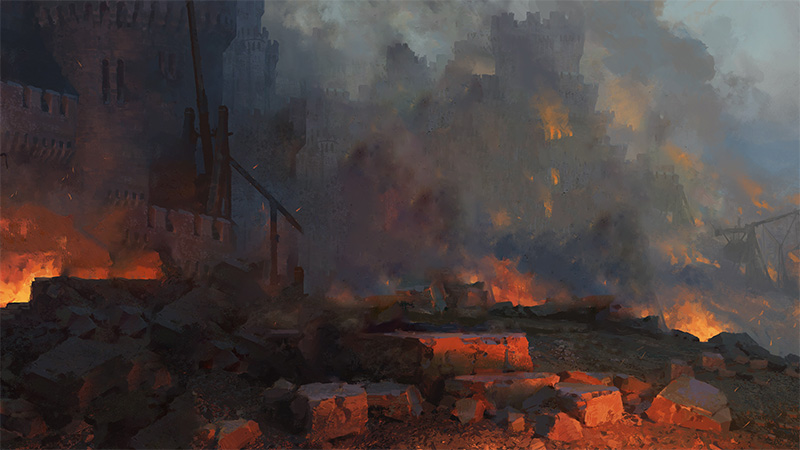 An elite scout and ranger from a reclusive clan of forest elves, Aster has left home in search of greater challenges and deadlier prey. Armed with a custom crossbow and painful earnestness, she slips through the battlefield with perfect aim and balance.
One day Aster will return home for good, but not until she's convinced she's ready for anything that could cause her people harm.