Prev
Next
Bio
Bio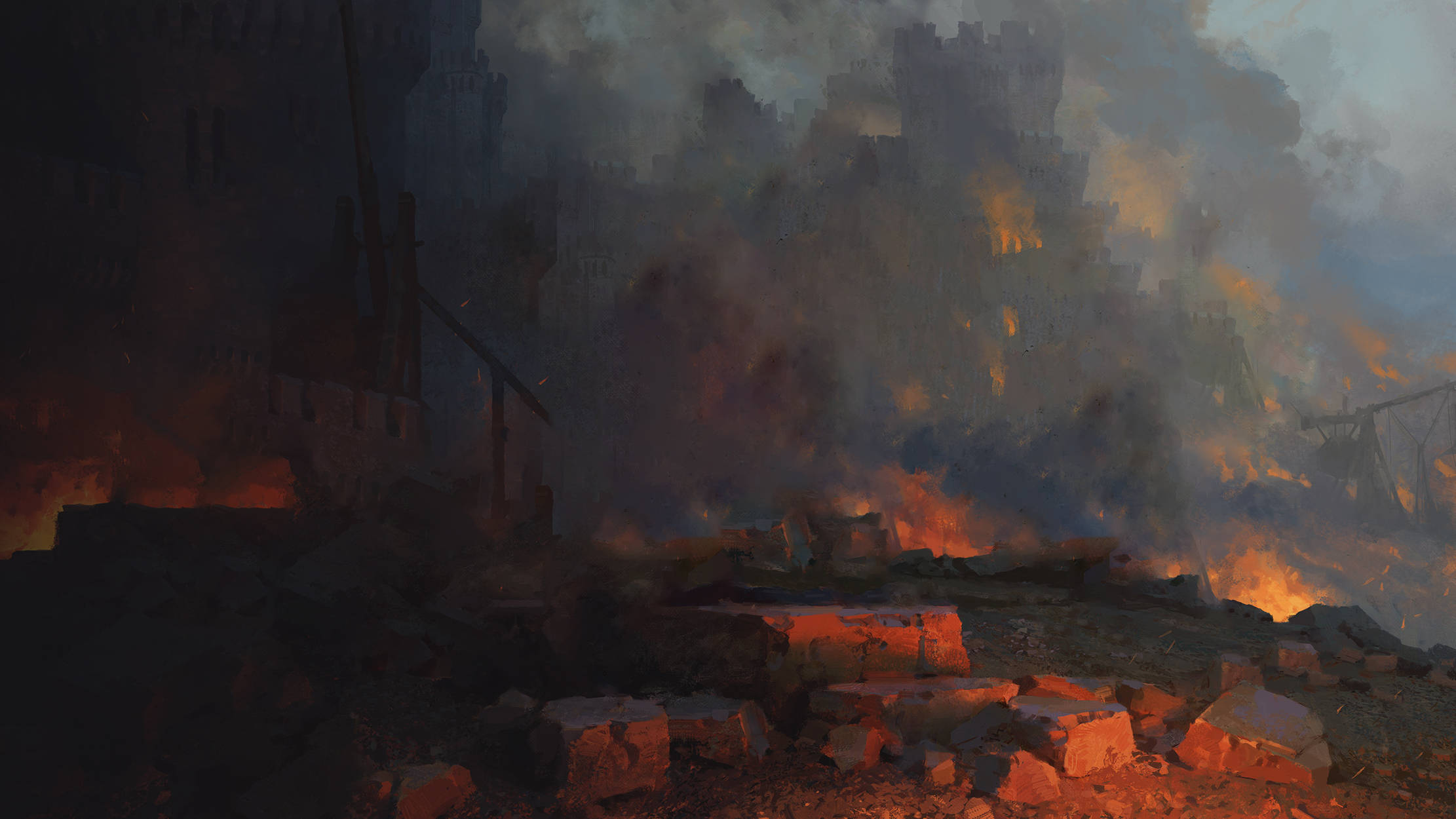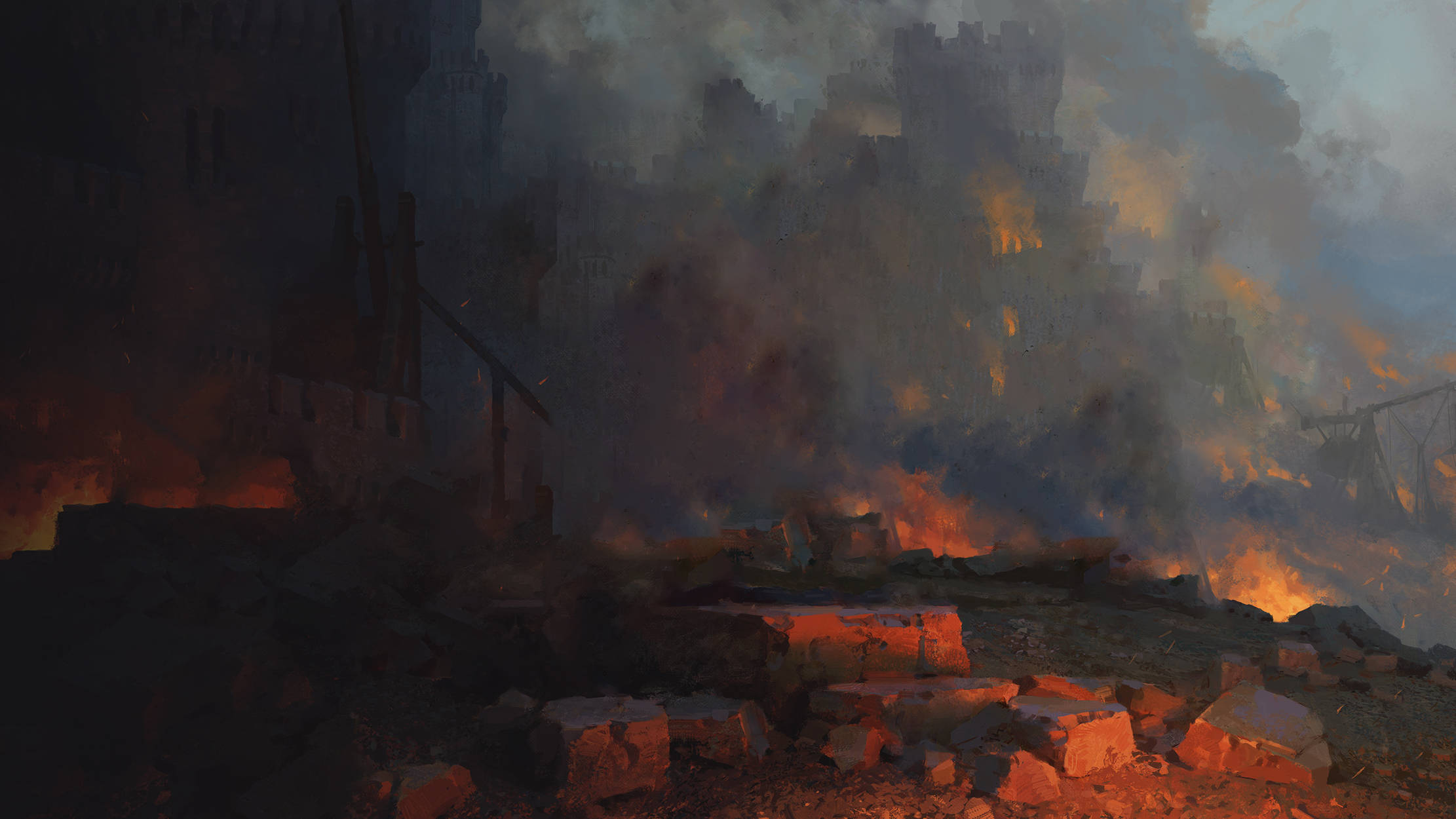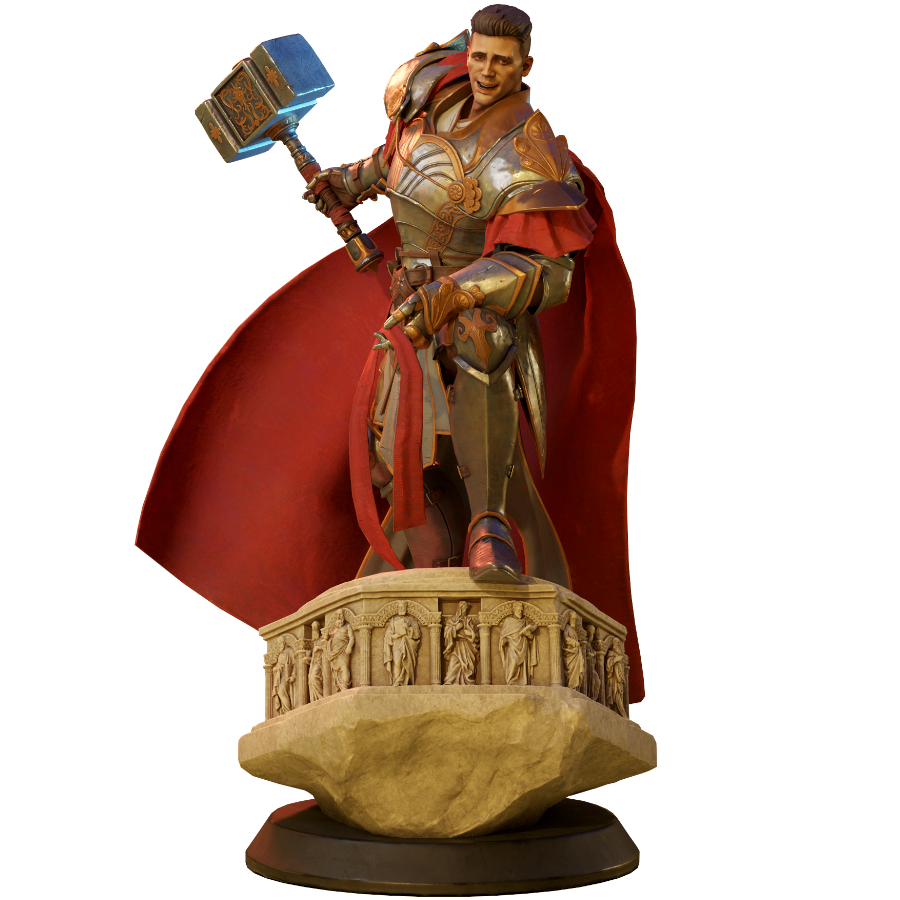 It's showtime.
How They Play
A tough warrior who takes out wounded enemies. Specializes in single-target Spells and attacks.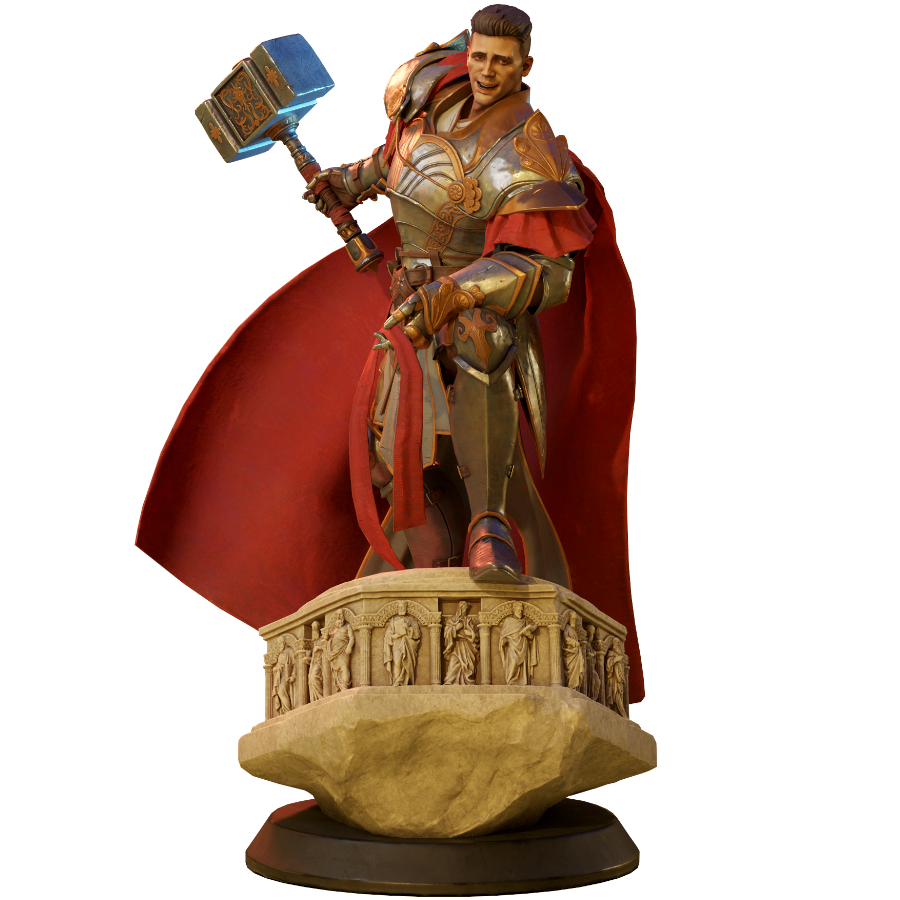 Selected Spells From Cage's Repertoire
SLAM DUNK
Cage leaps to a Target Enemy and deals Physical Damage. If they're low on health, he KO's the Enemy.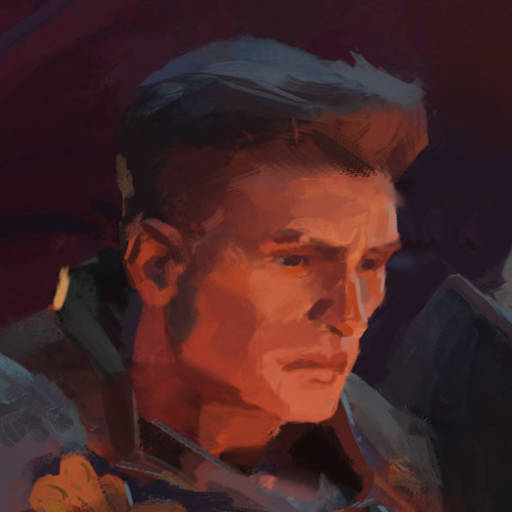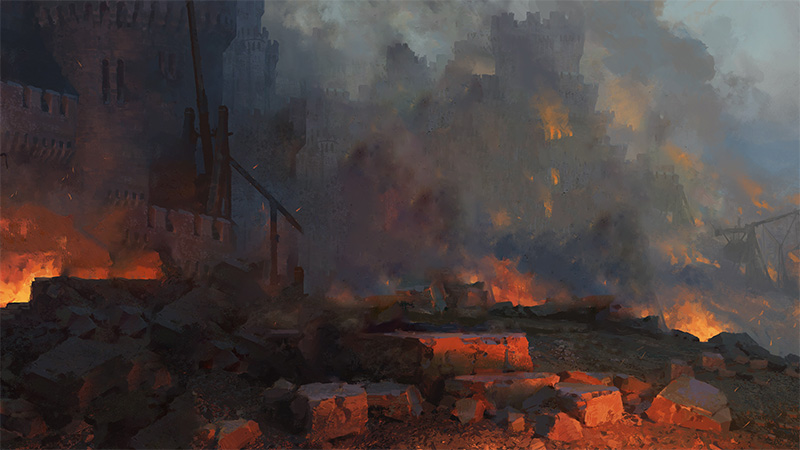 Cage knows that in the life of a warrior, the only thing more important than the favor of the gods is the favor of the crowds. He's slain fearsome monsters, stood fast against tyrants, and made sure that the painters always captured his good side.
He'll take on any challenge or danger so long as he retains the merchandising rights. Heroes get remembered, but legends never die, baby.