Prev
Next
Bio
Bio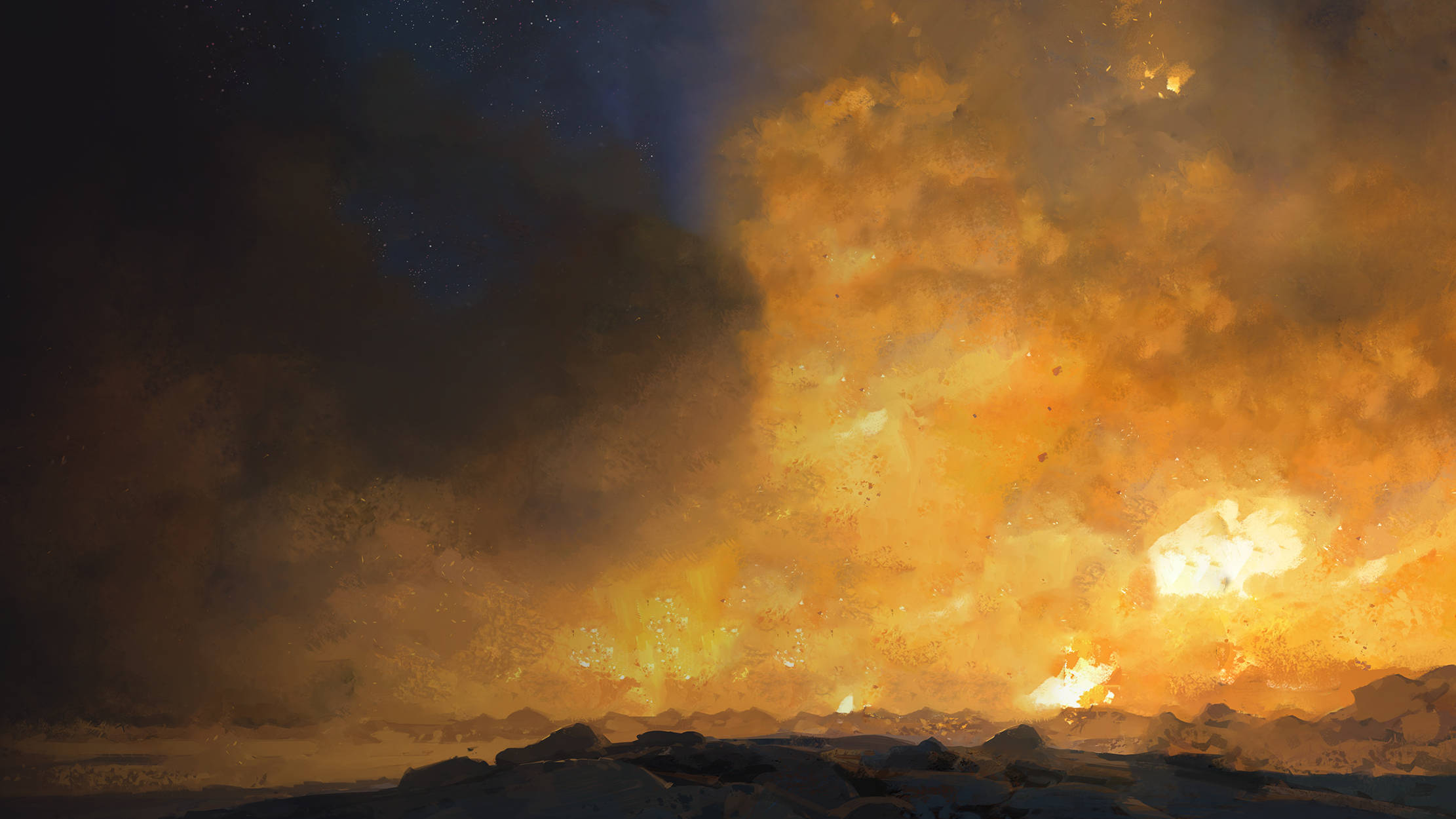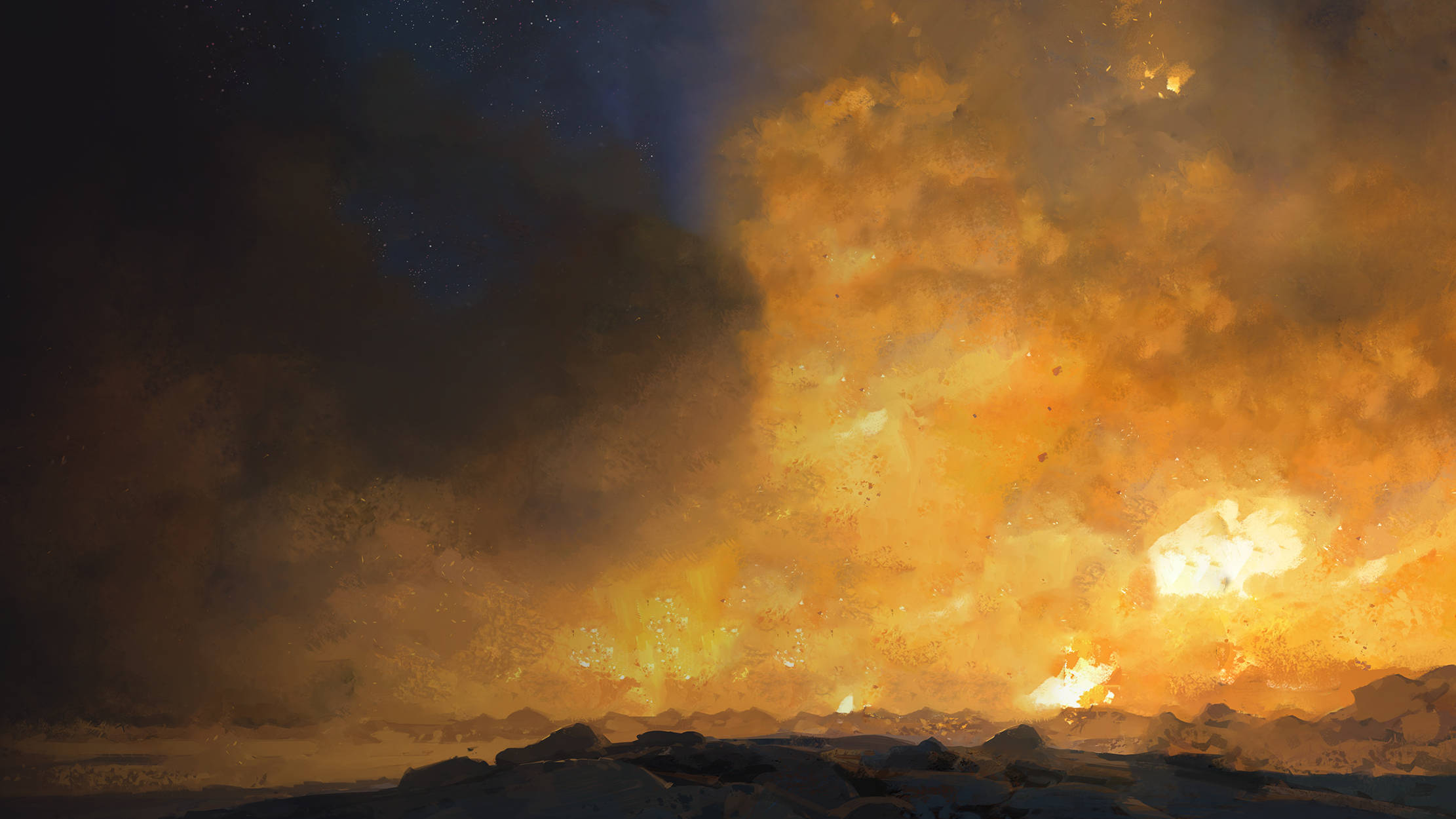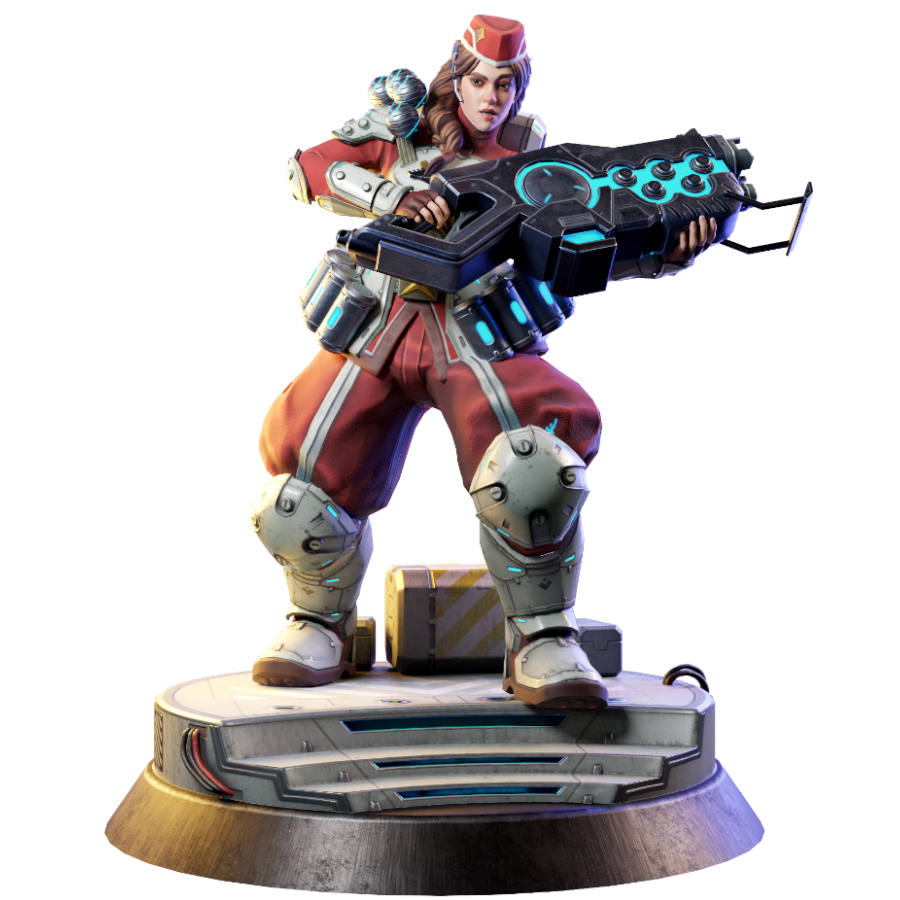 The warp core will destabilize in 15 minutes? That's fine, we'll be outta here in five.
How They Play
Europa doles out Magical damage to enemies with devastating AoE and single-target Spells. When in doubt, nuke it from orbit.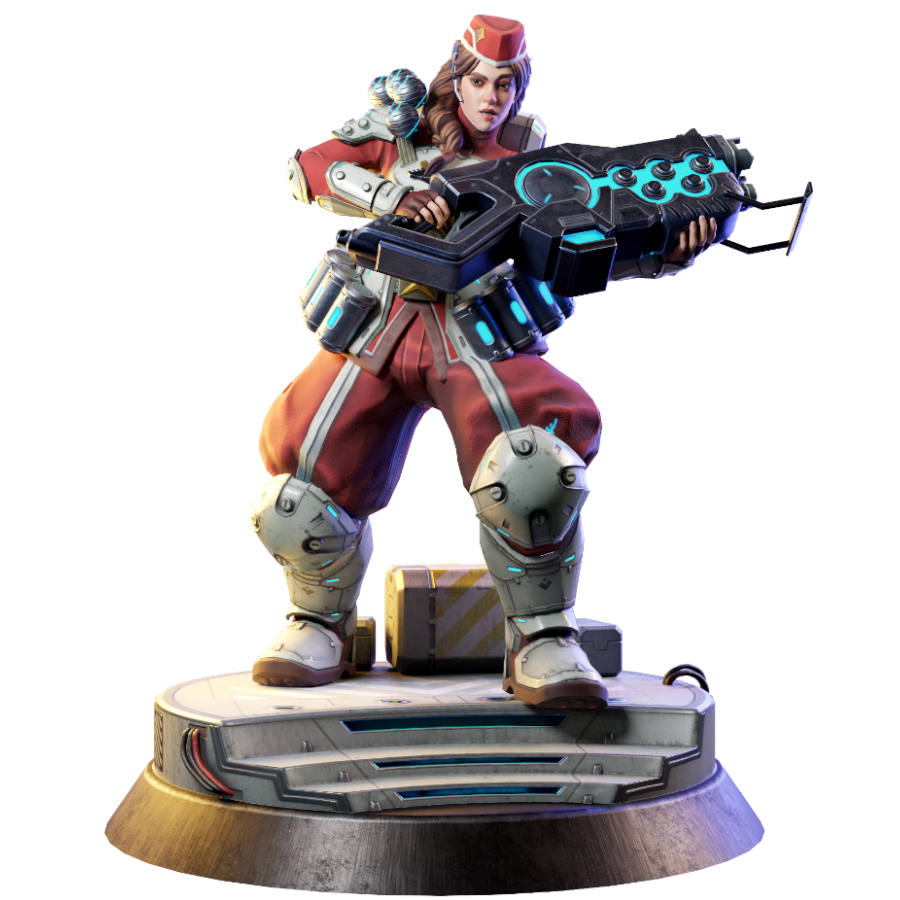 Selected Spells From Europa's Repertoire
ORBITAL STRIKE
Europa calls down an Orbital Strike, dealing massive Magic damage to a centered hex, and splash damage to all hexes surrounded it.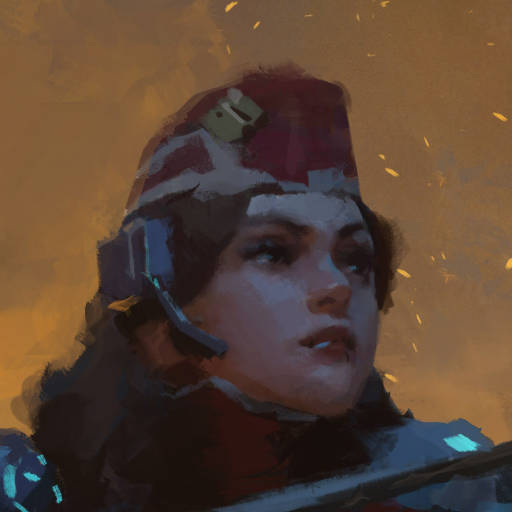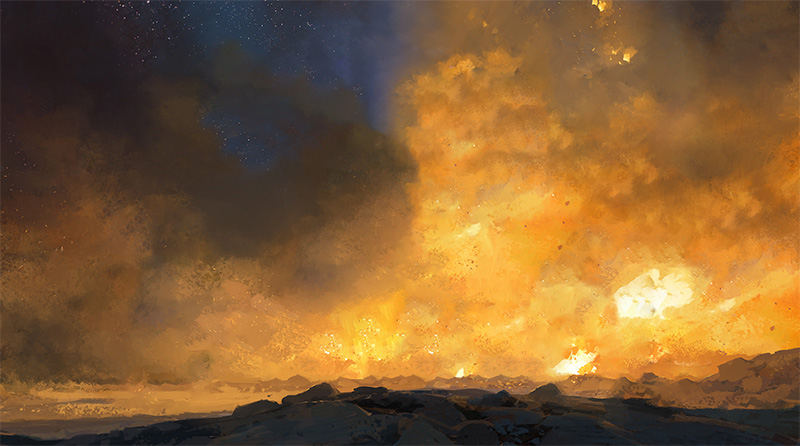 Europa was a veteran weapons officer whose battlefield promotion to captain was a shaky one – it's not a role she ever wanted, but now that it's hers she's resolved to be the best there is.
Her unorthodox crew sometimes clashes with her by-the-book methods, but she's willing to bend the rules, especially when cool explosions are involved.