Prev
Next
Bio
Bio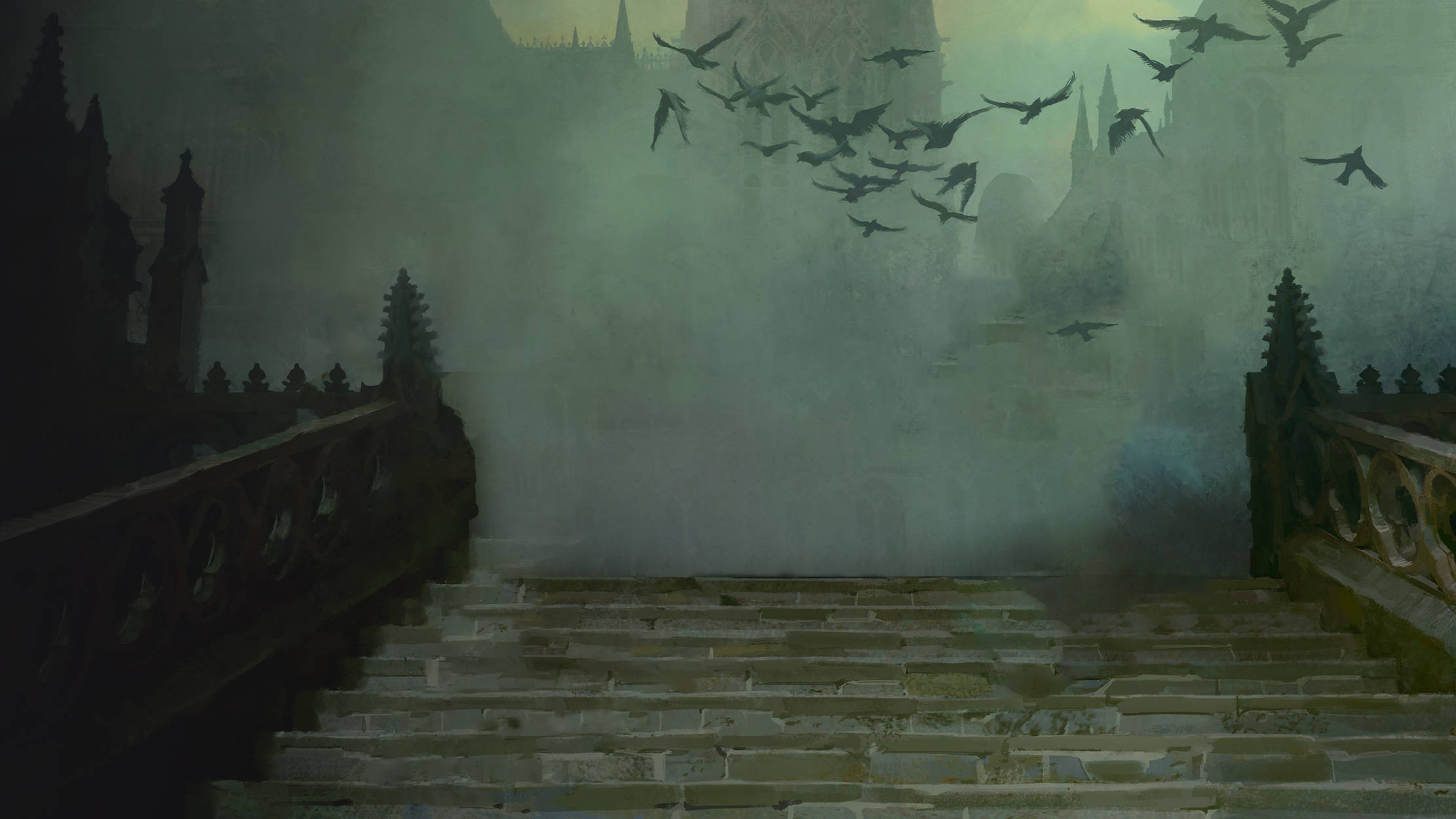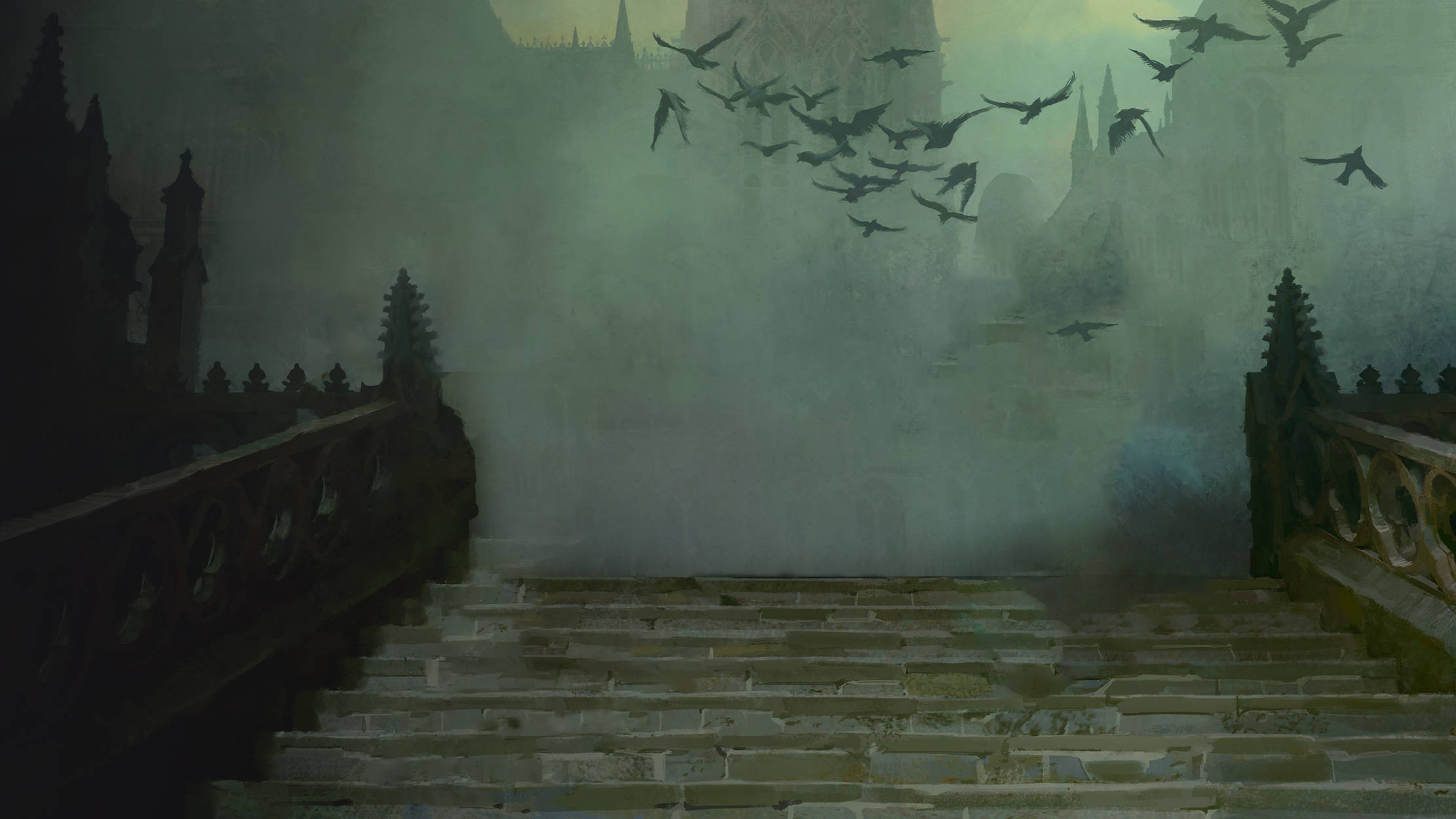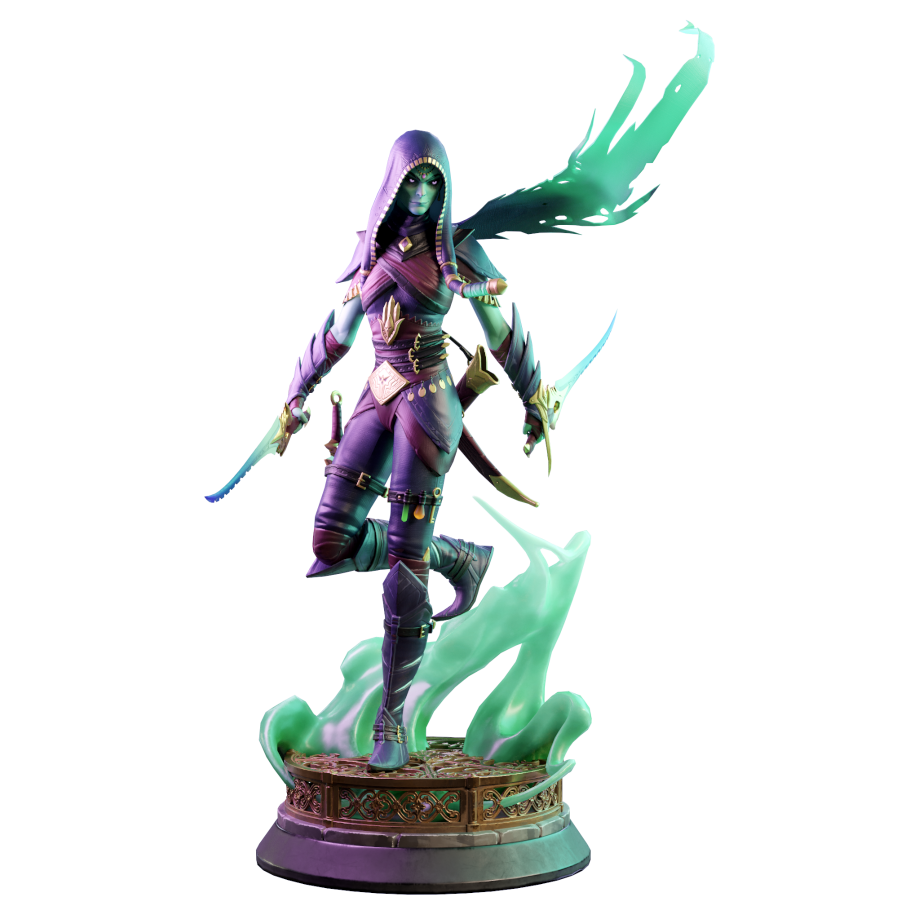 Now you see me, now you're gone.
How They Play:
Ines dashes around the board with a devastating flurry of knife attacks, leaving a trail of blood behind her.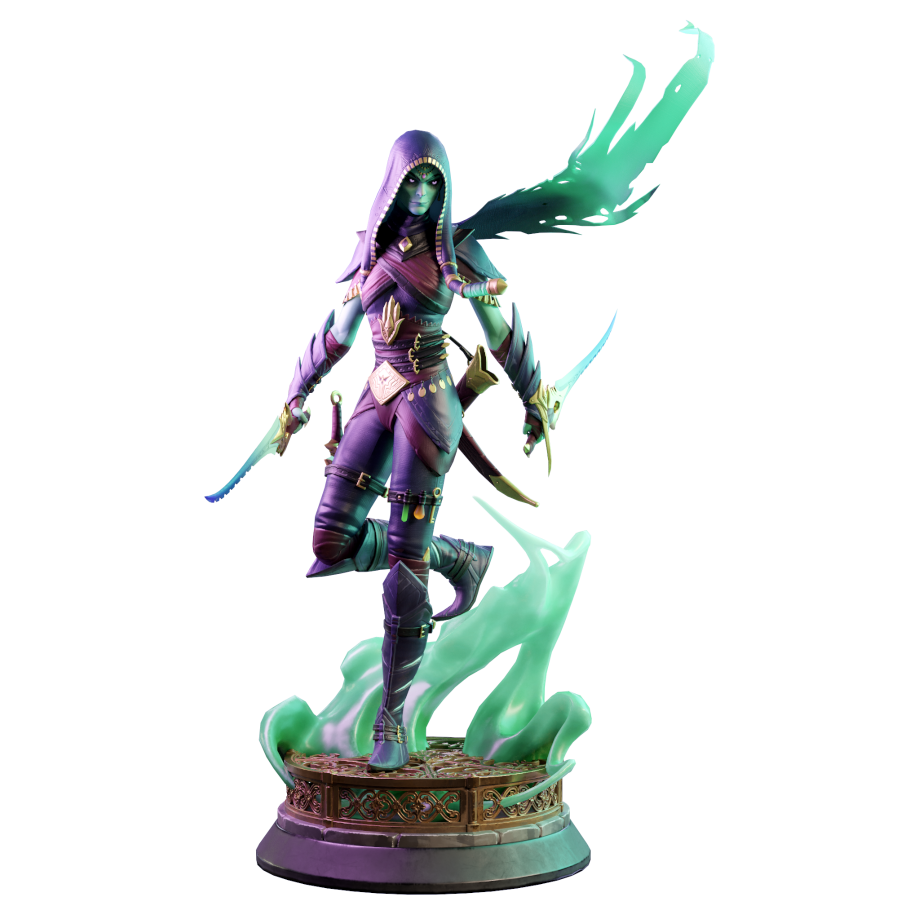 Selected Spells From Ines' Repertoire
EVISCERATE
Leaps behind an enemy target and deals Physical damage, and additional damage per stack of Bleed.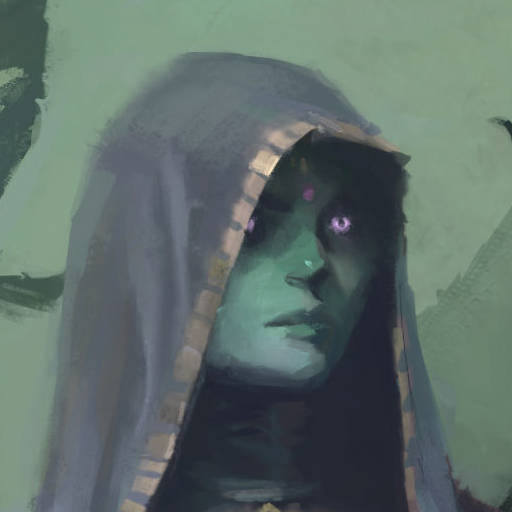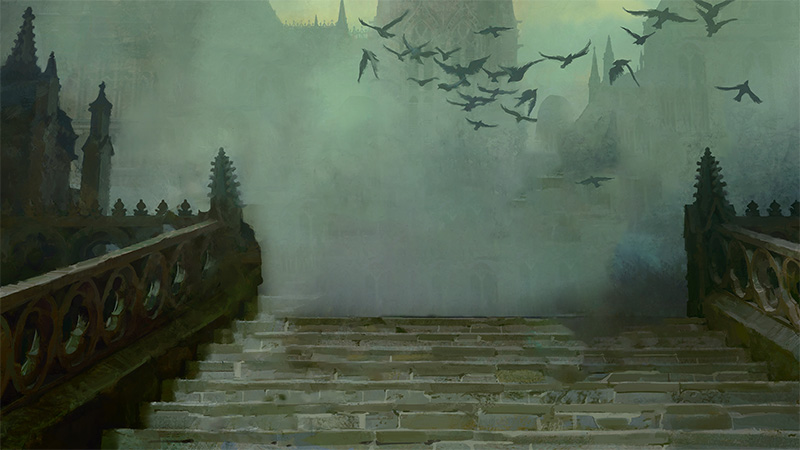 Ines is an all-business professional assassin, whose brutal efficiency has earned her a reputation that precedes her and a fortune she has little regard for.
No one is quite sure how she operates; the people who learn first-hand don't live long enough to share her secrets.