Prev
Next
Bio
Bio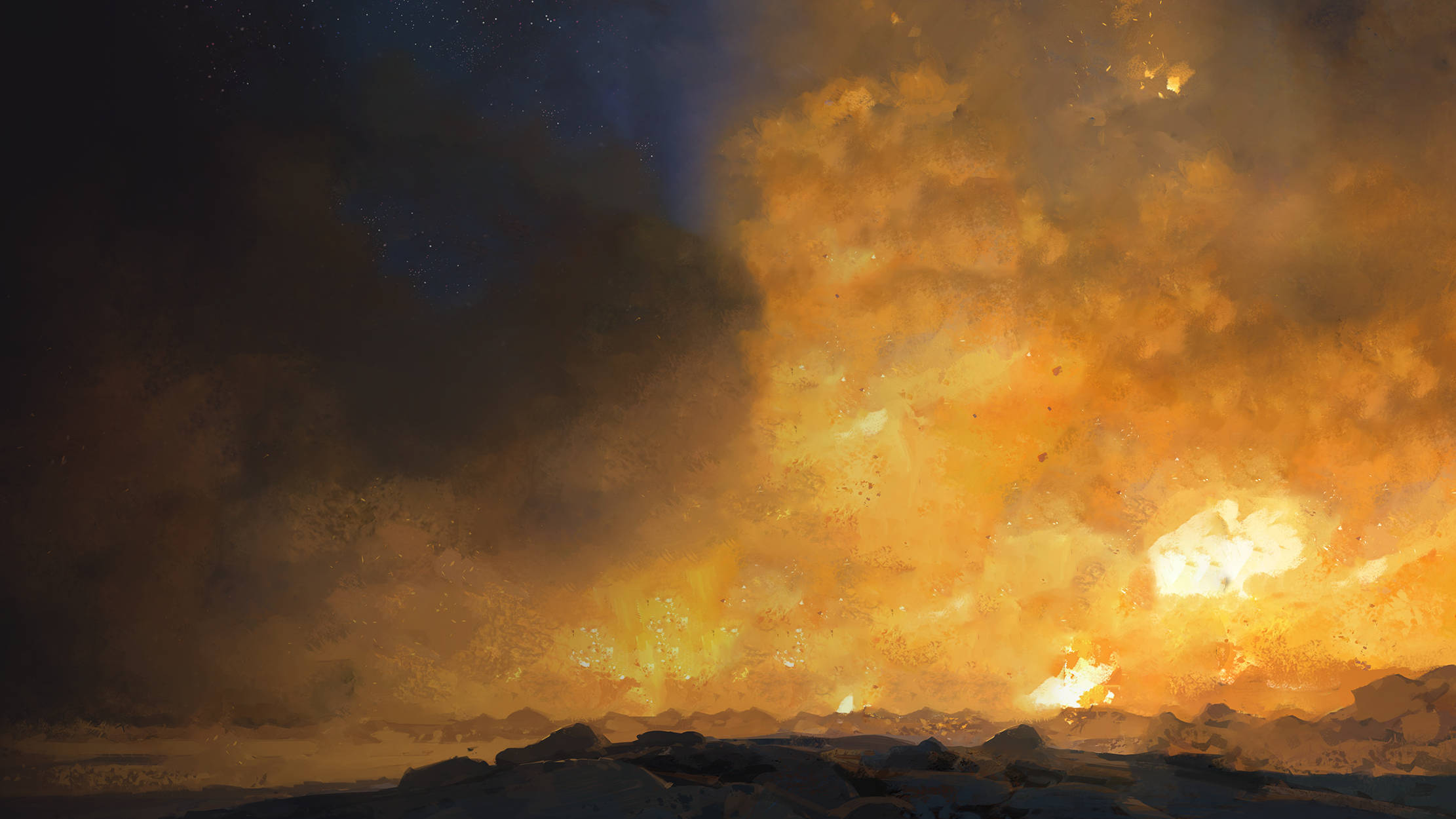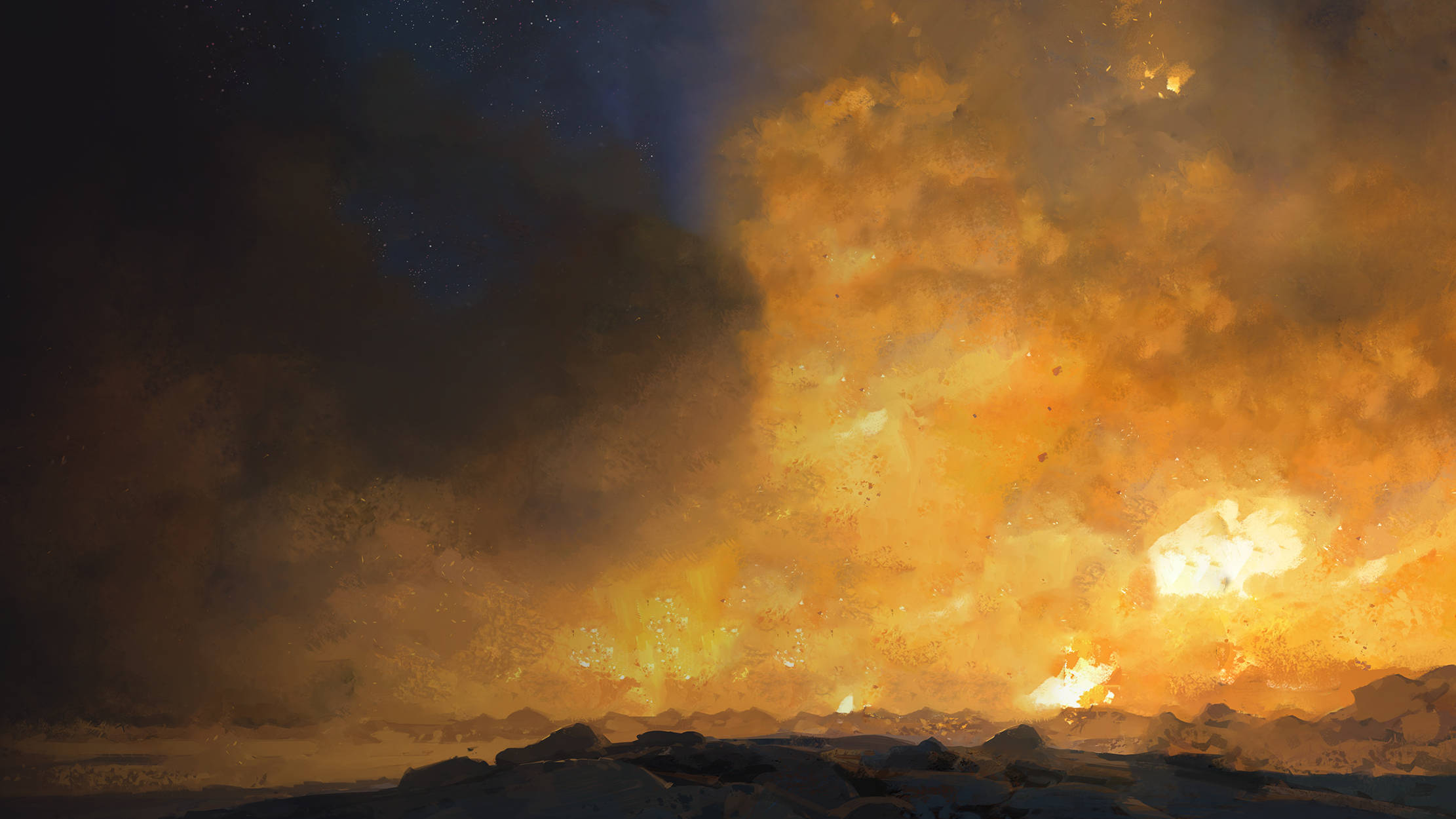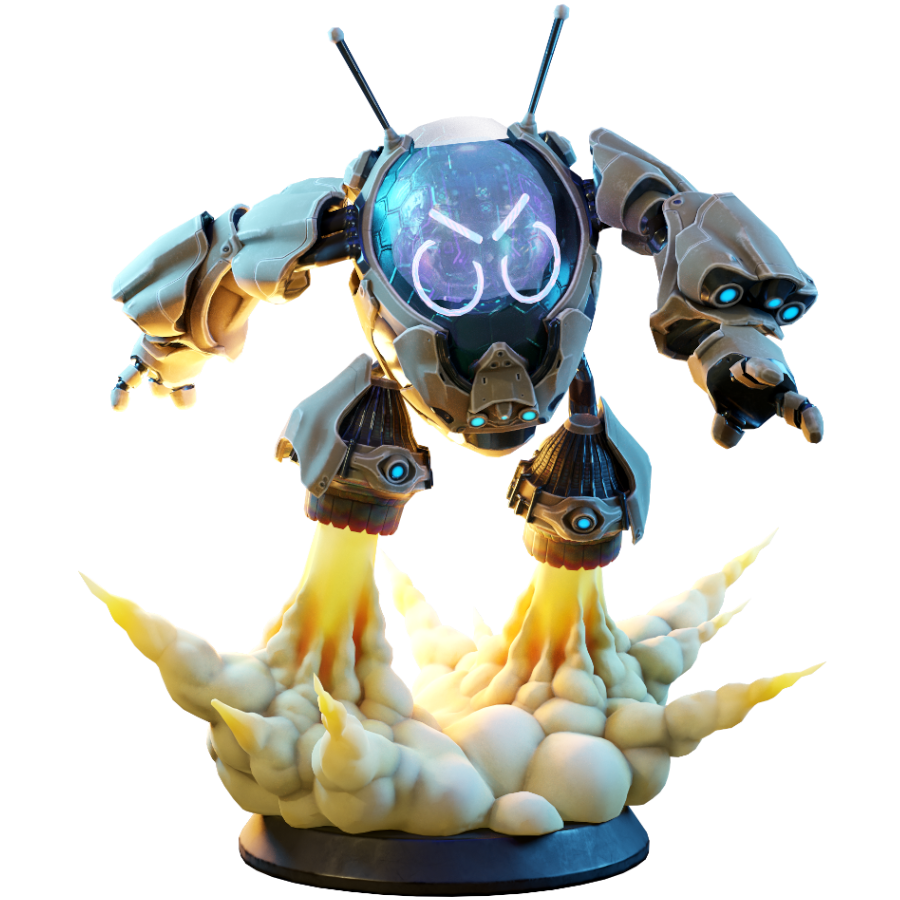 Murderbot Mode activated.
How They Play
Dictates the terms of battle by repositioning himself, allies, and enemies, then puts down AoE damage once he's got everyone where he wants them.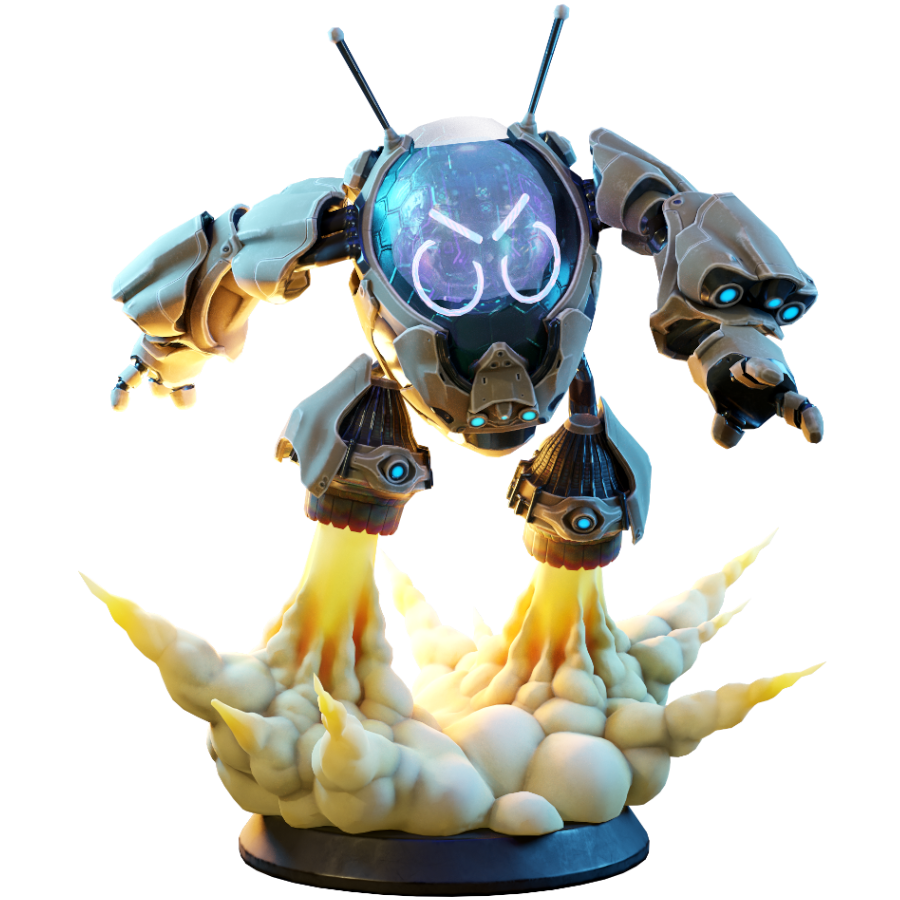 Selected Spells From Reset's Repertoire
BLAST WAVE
Creates two waves of Magic damage that pull enemies toward Reset.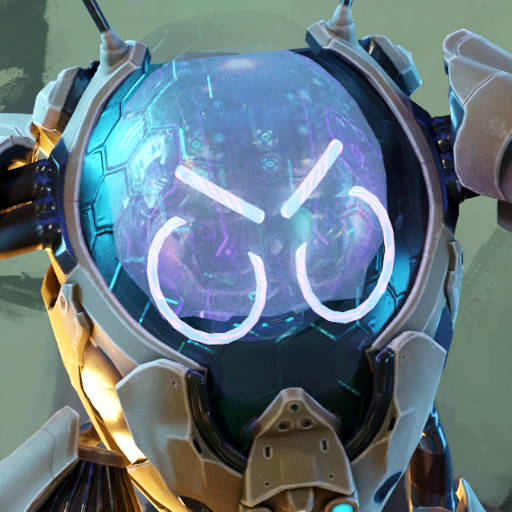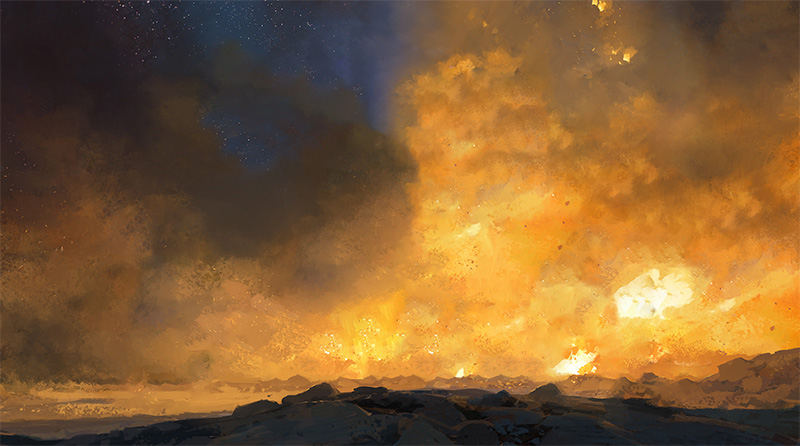 Programmed to protect, Reset's massive processor can handle battlefield logistics, hyperspace navigation, as well as brewing the perfect macchiato.
It's unclear to Discovery Corps scientists whether his galaxy-spanning experiences have made him self-aware. "You can't prove that I'm not," he says, which is an amazing way to annoy Discovery Corps scientists.