Prev
Next
Bio
Bio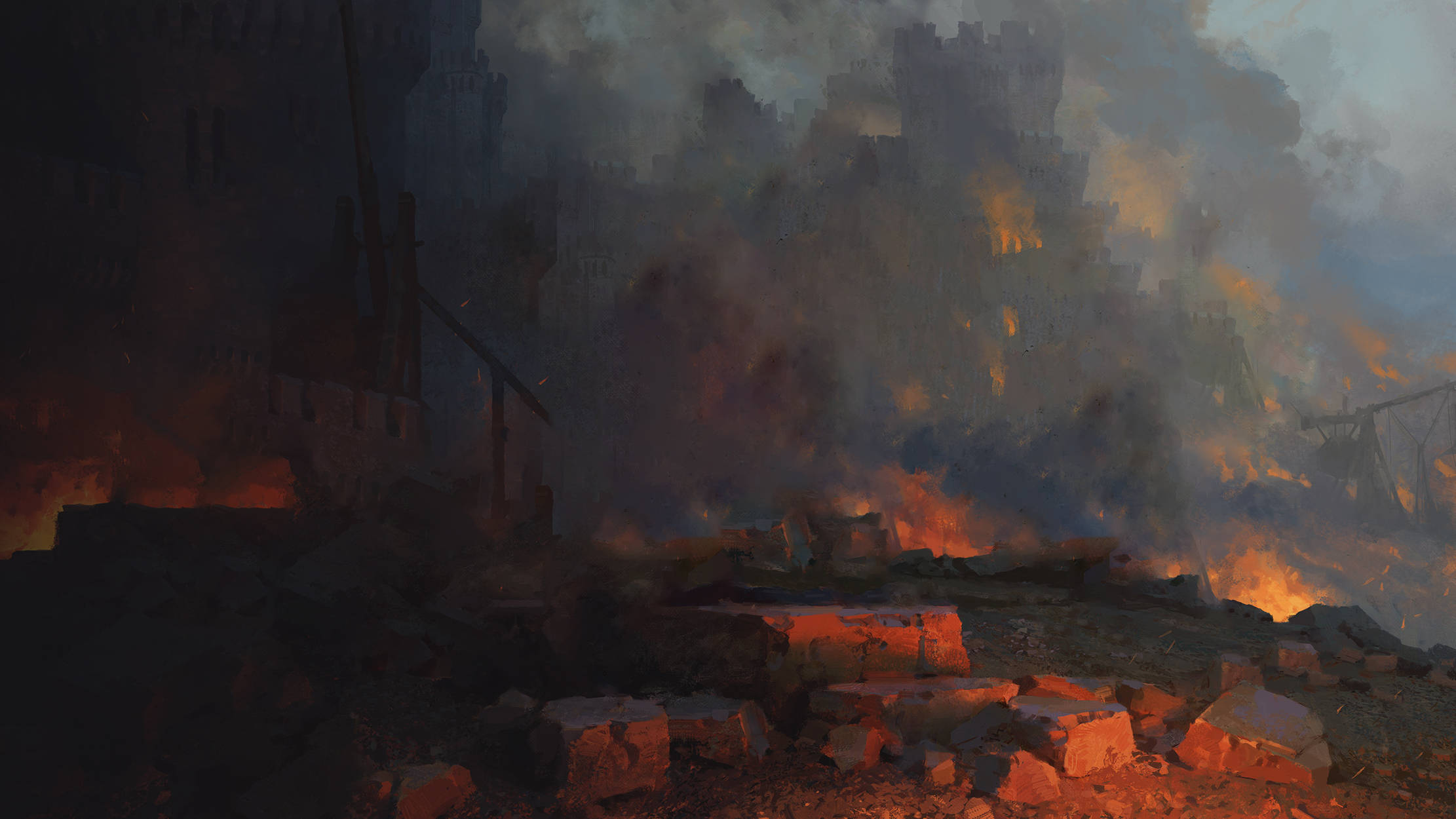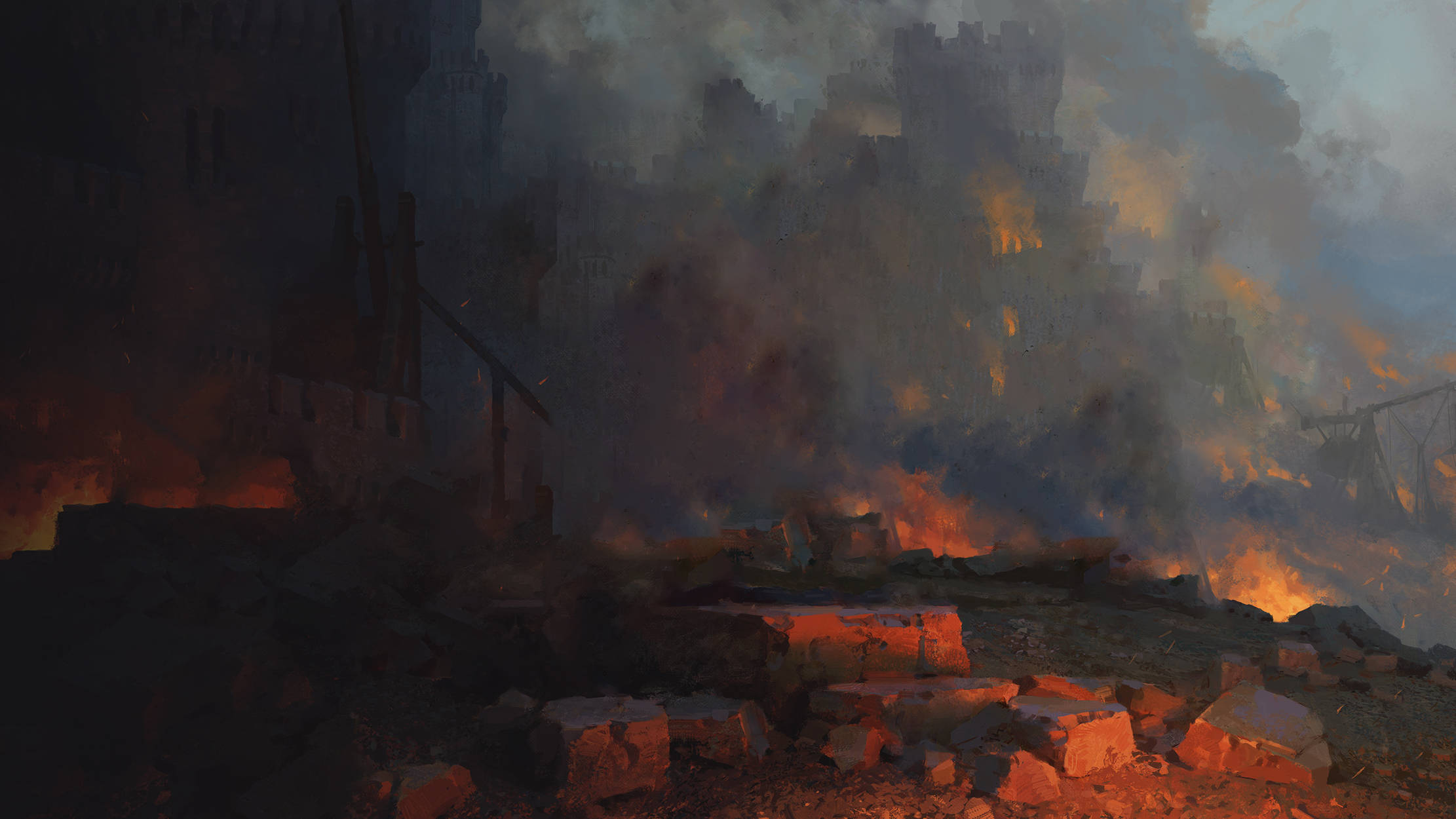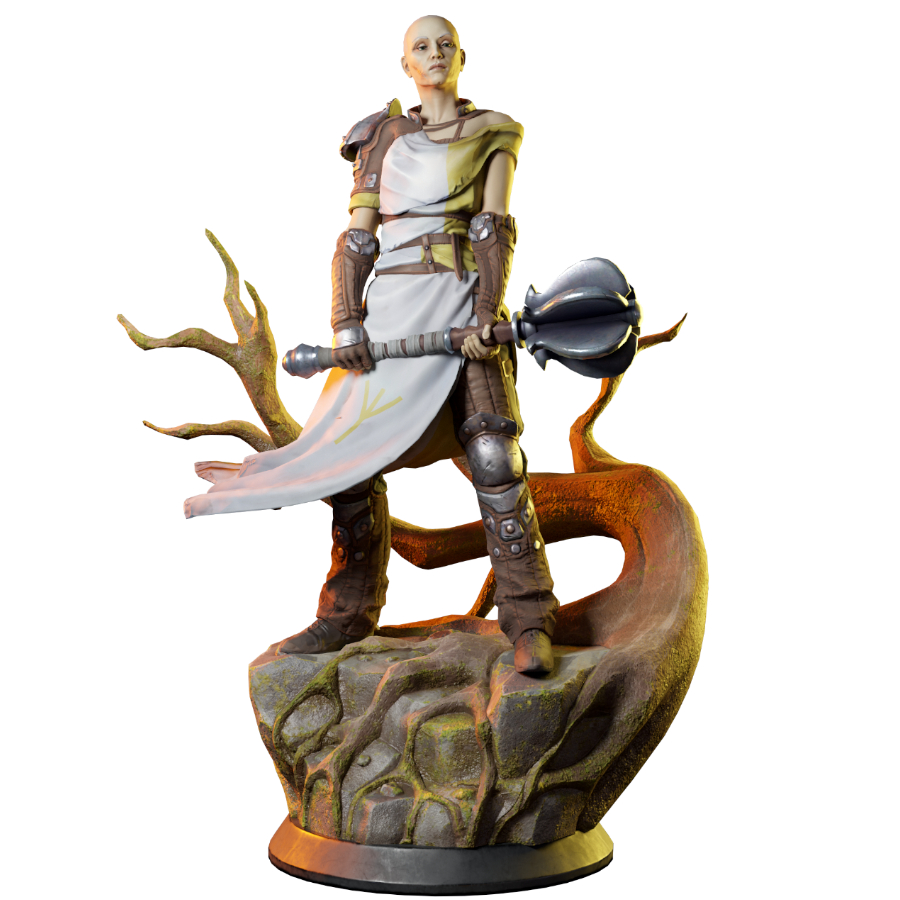 Fine, I'll heal you. But I get first dibs on the loot.
How They Play
A battle cleric that buffs and heals her allies. Can alter the outcome of a fight with key wards to prevent damage to allies.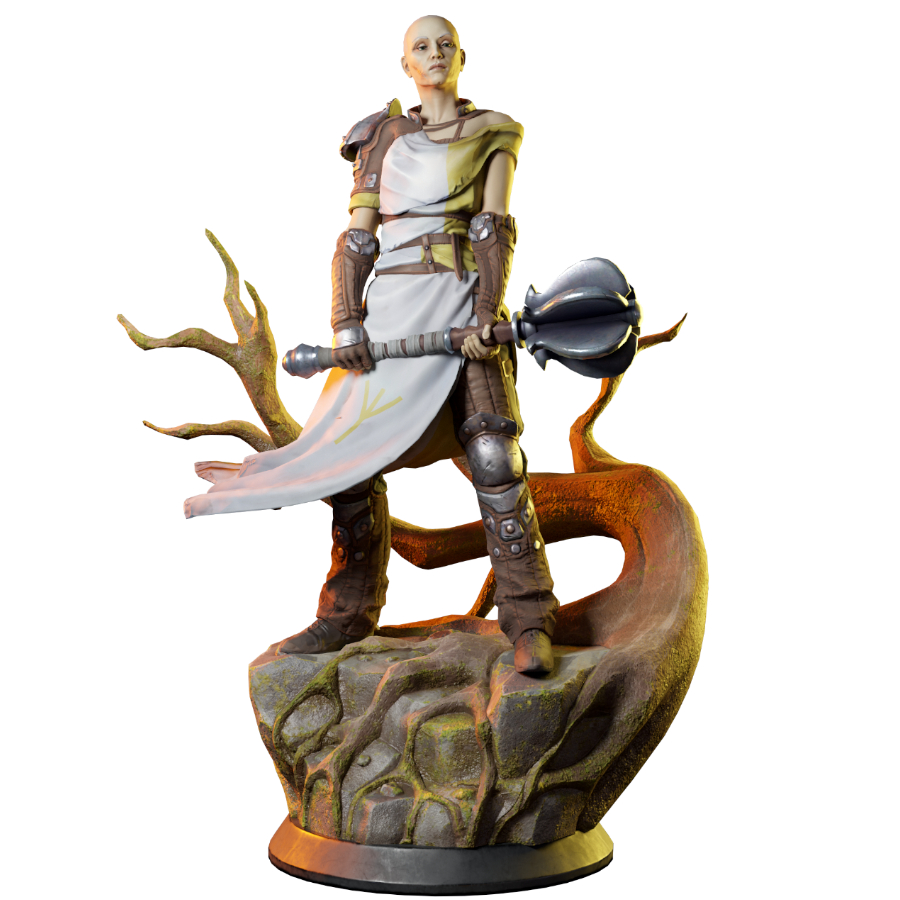 Selected Spells From Solna's Repertoire
HOLY LIGHT
Solna heals her target ally, and heals for double if they're below 50% health.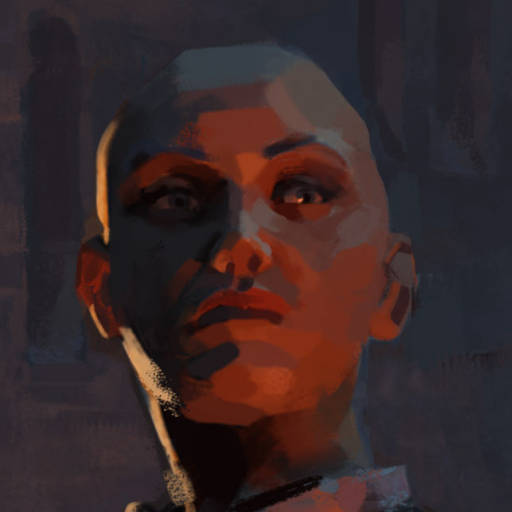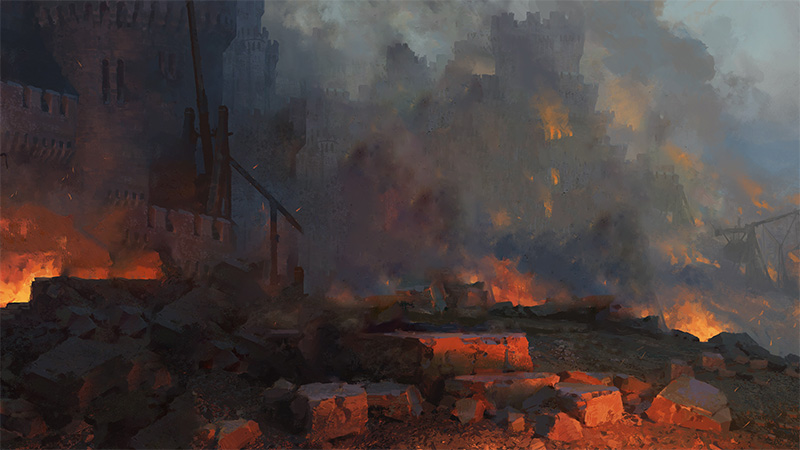 She's an expert cartographer, has perfect pitch, and speaks six languages. But does anyone ask her about any of that? No, it's always "Solna, a cave troll tore off my arm," or "Solna, a force bolt shattered my rib cage."
She'd rather be at home reading cozy murder mysteries or performing with the local musical theater company, but instead she's out here, magically stitching up folks who really need to learn how to duck.