Prev
Next
Bio
Bio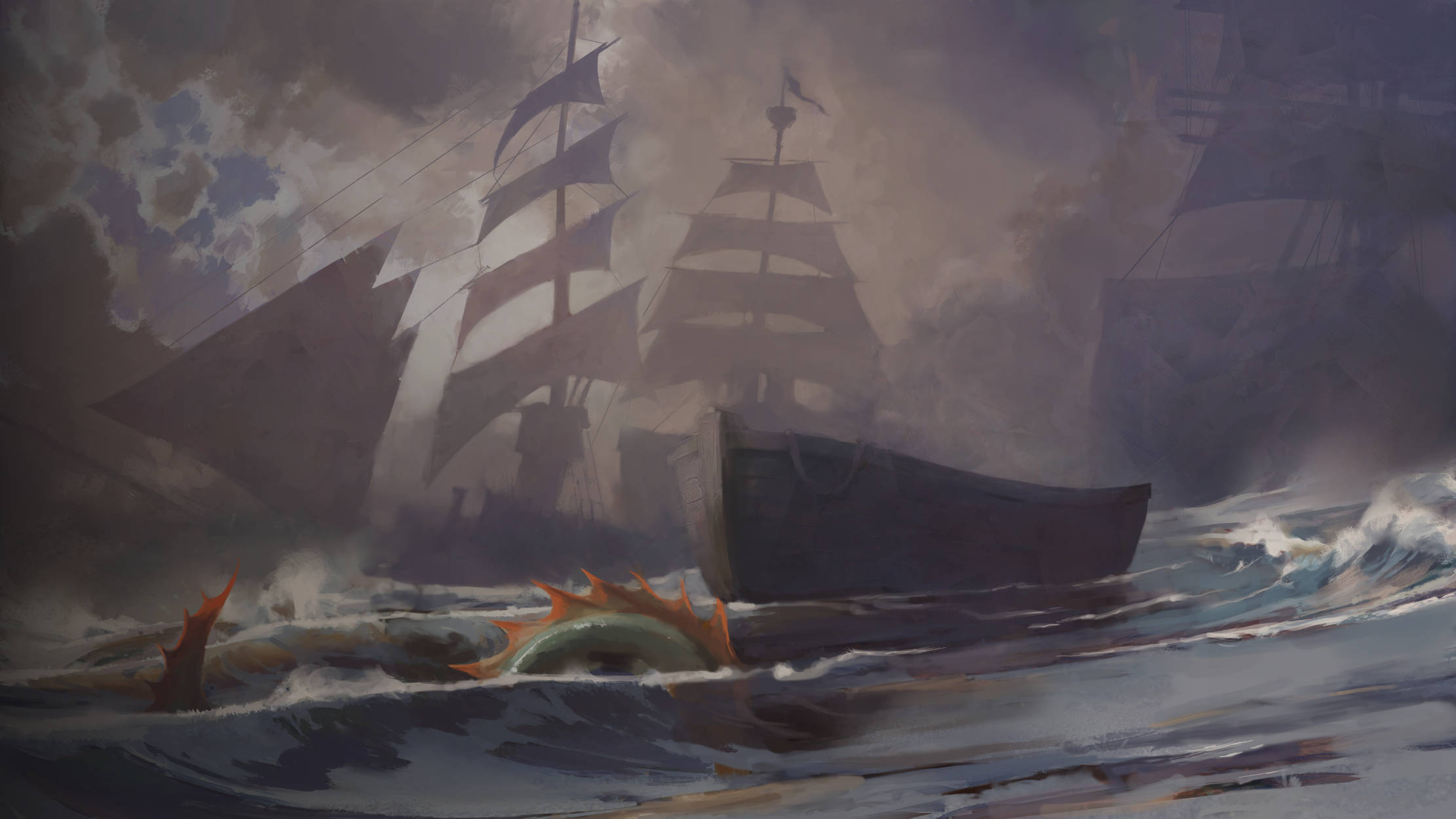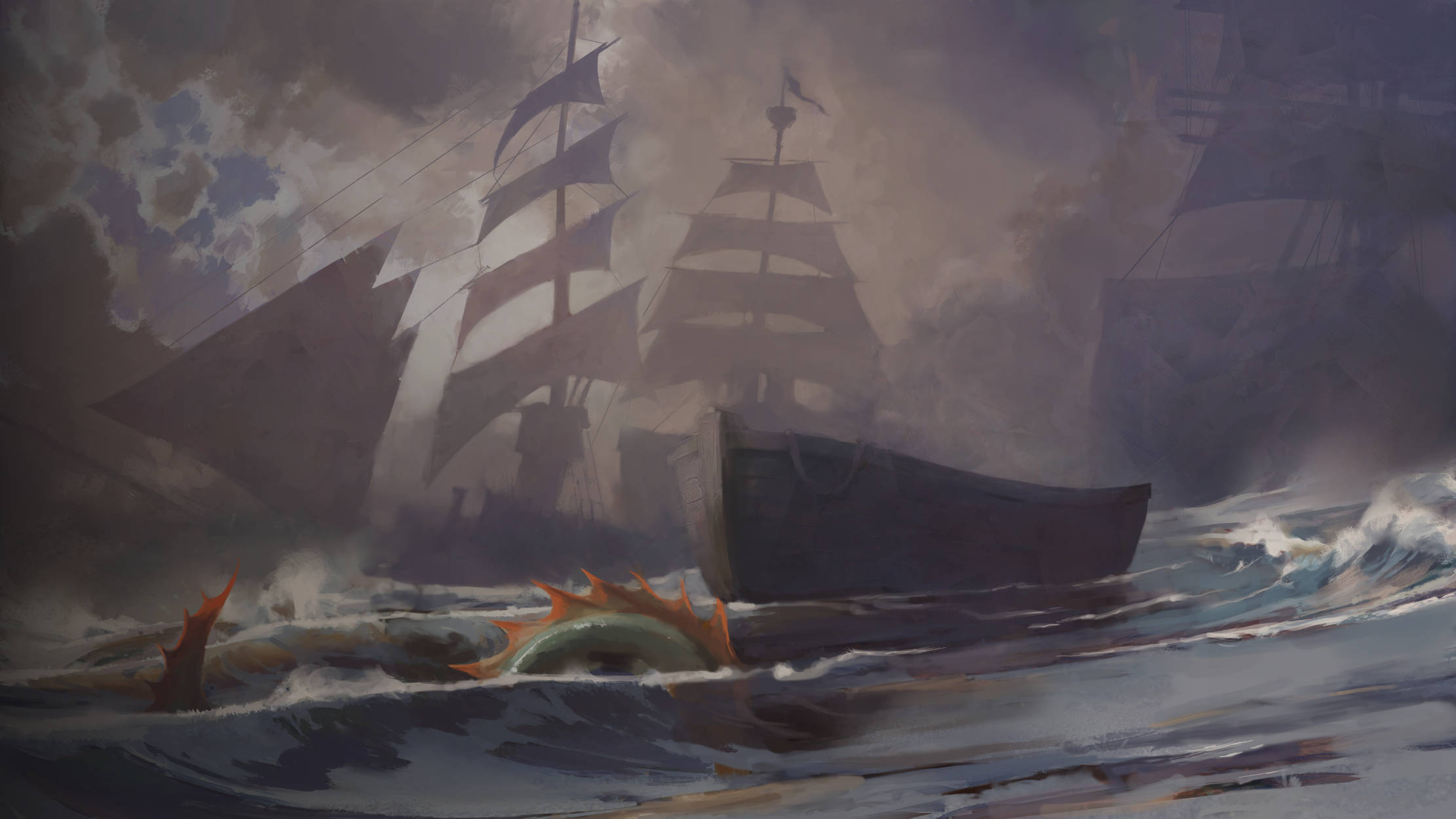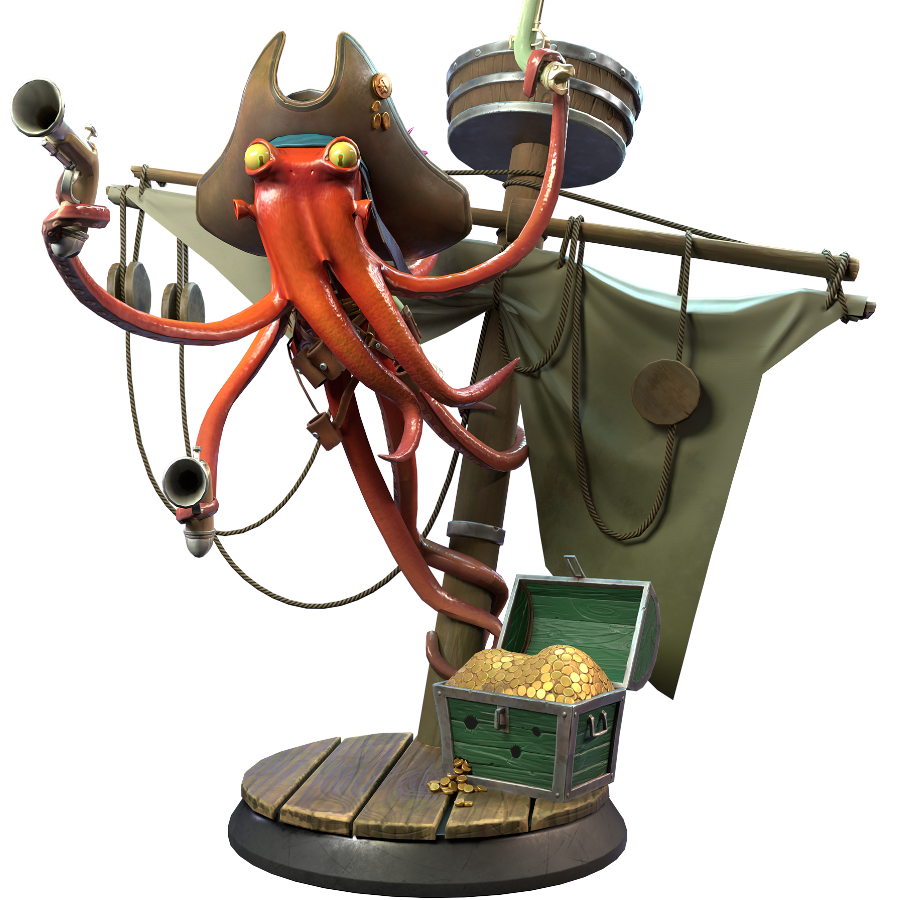 *blooiblupillilodoobliboop*
How They Play
A feisty octopod that specializes in mobility and sustained damage.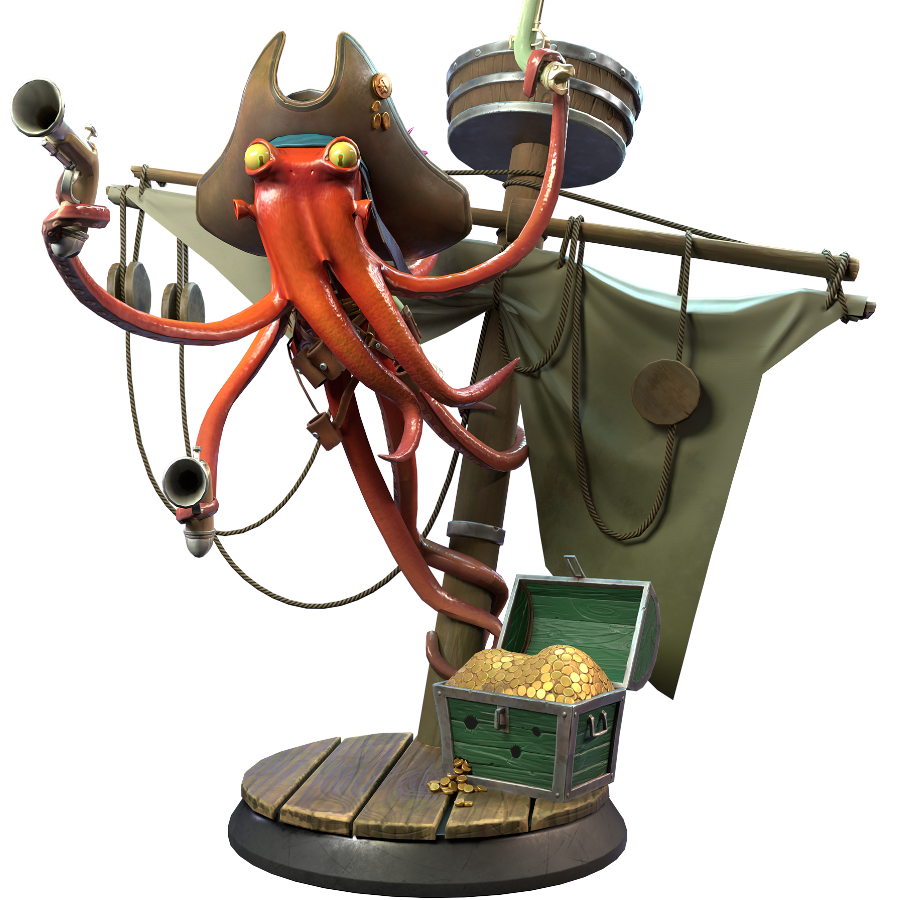 Selected Spells From Squiddleston's Repertoire
SWAB THE DECK
Squiddleston becomes invulnerable for 1 second and moves to a target Space. Blinds any hero he passes through.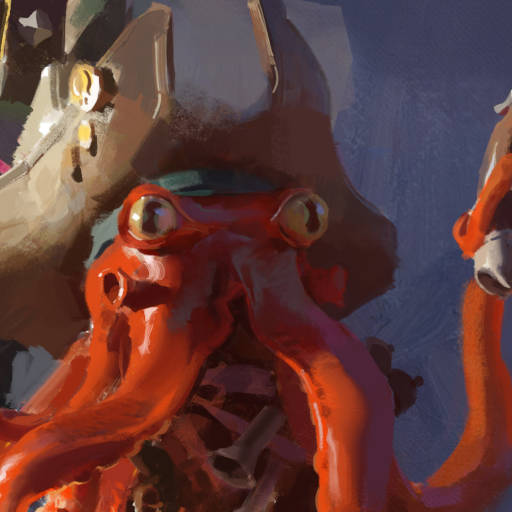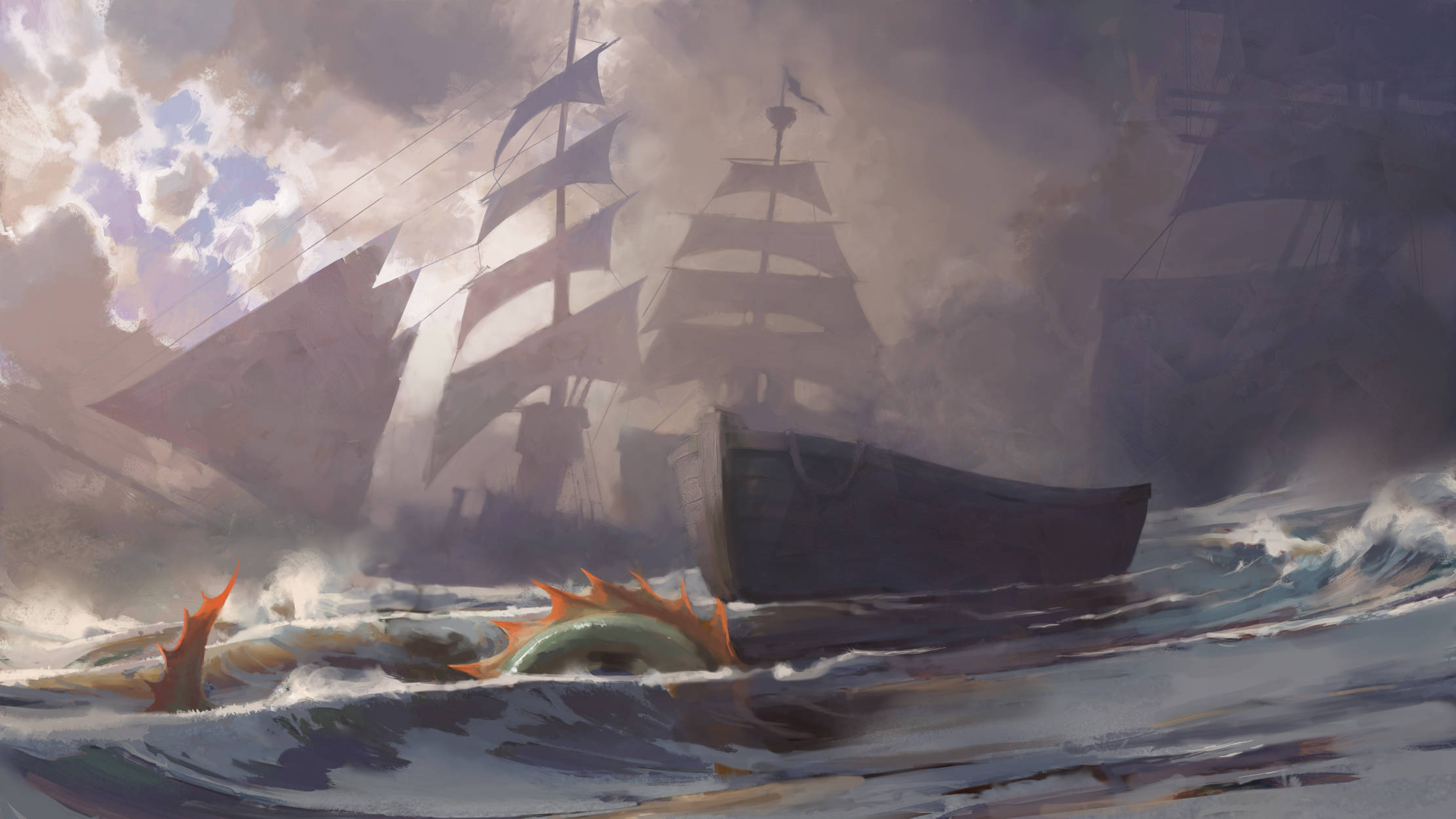 Commodore T. Squiddleston captains the Sea Dogs' flagship with a keen eye and an iron … tentacle, I guess?
As inscrutable as he is incomprehensible, his instincts for the sea are as peerless as his aim, and when spurred to battle he becomes a fearsome typhoon of tentacles and fury.