Prev
Next
Bio
Bio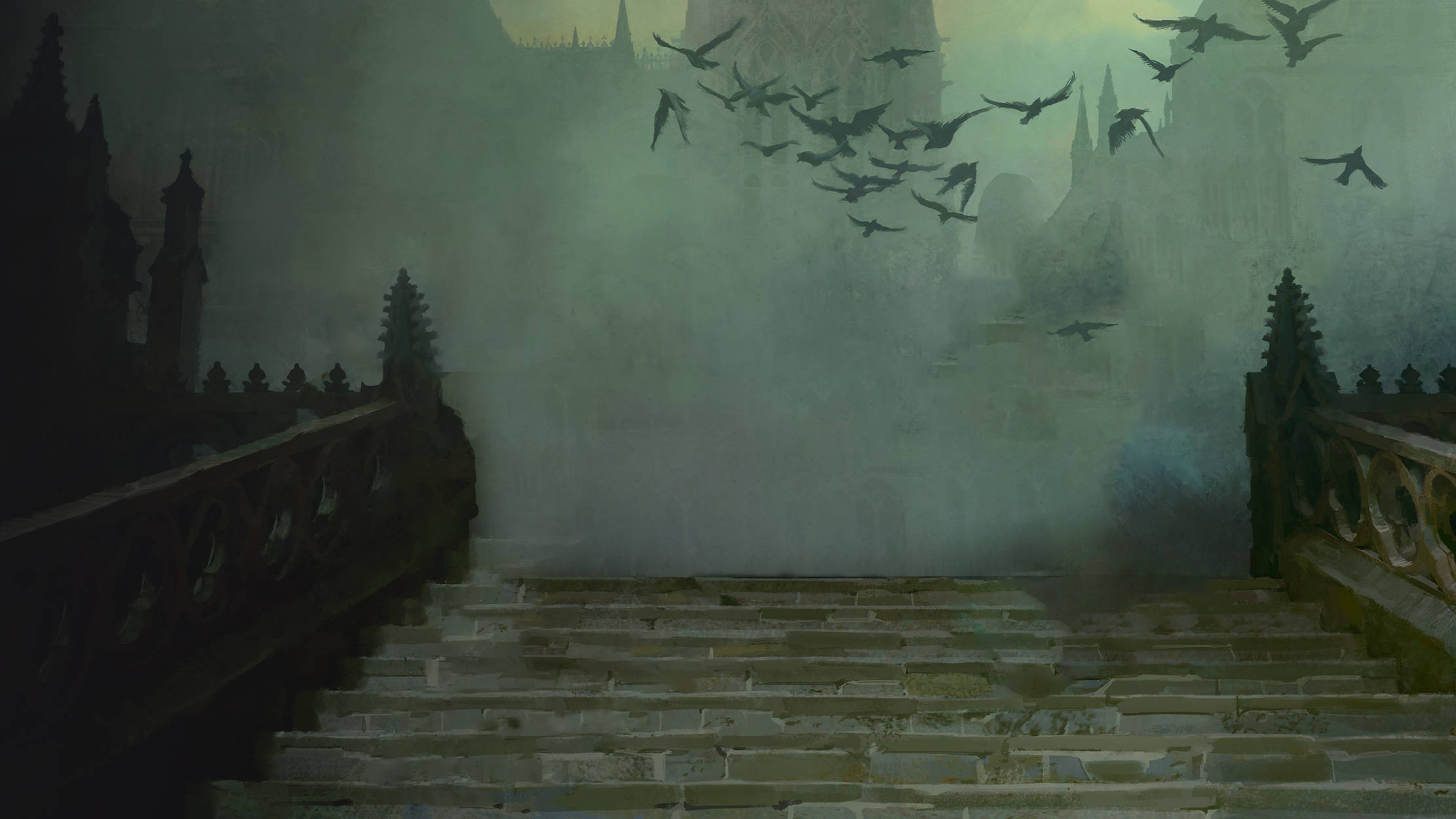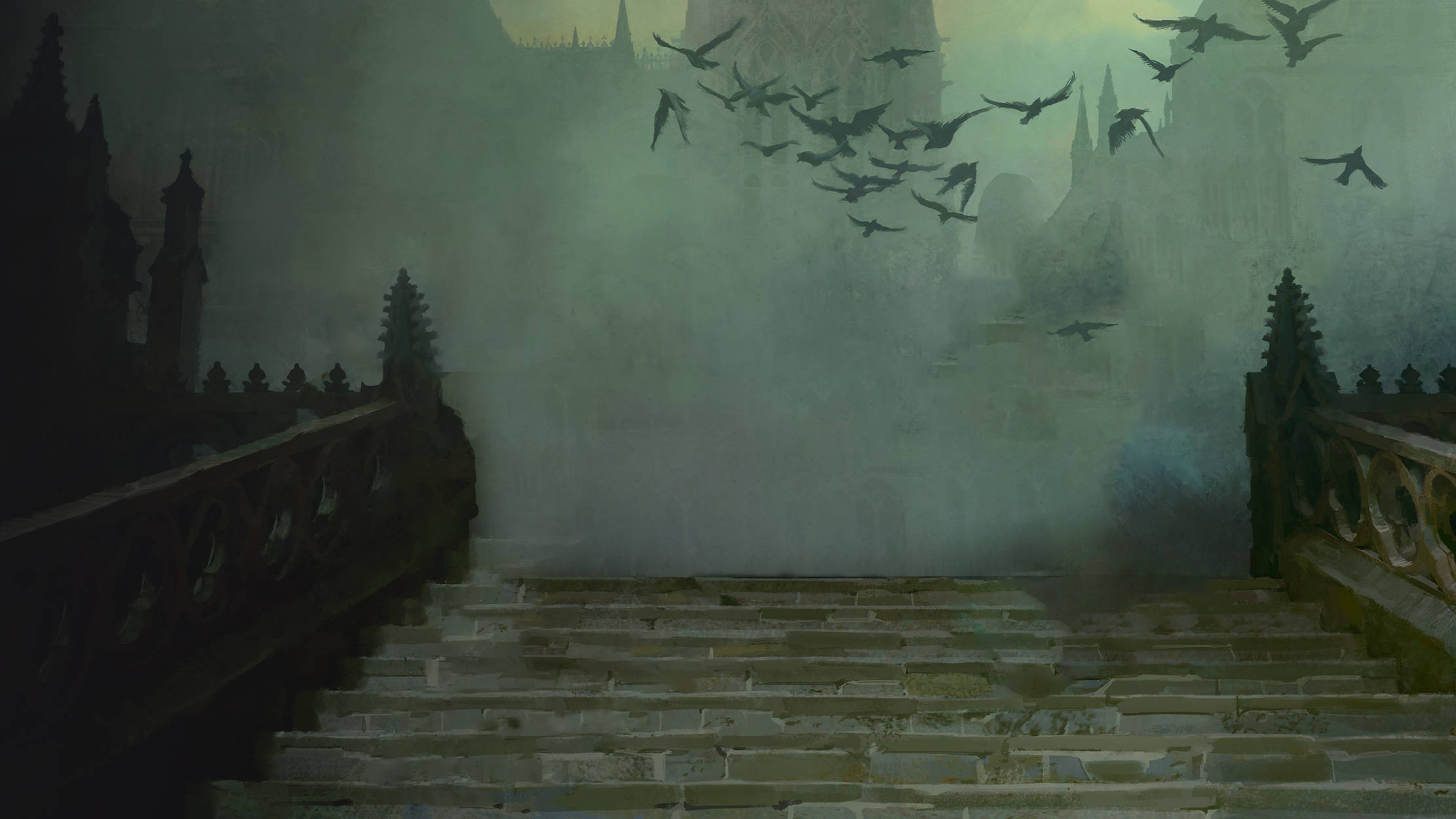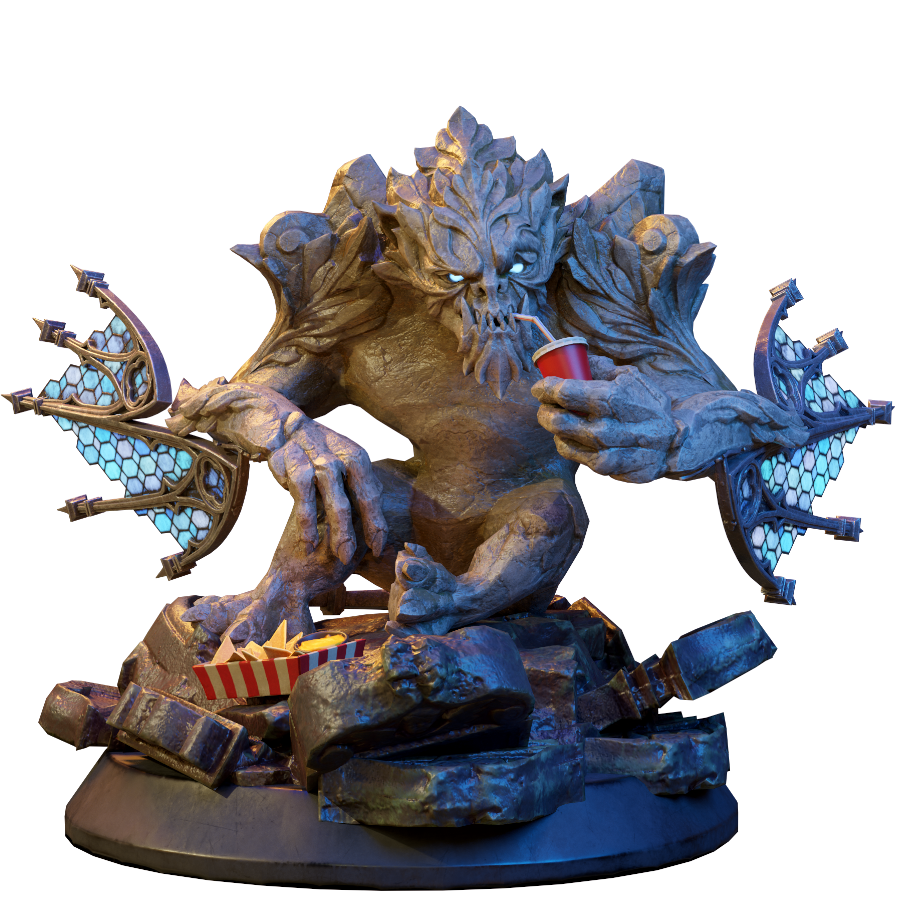 You can't pronounce my real name.
How They Play
A tank that specializes in crowd control, ally support, and AoE damage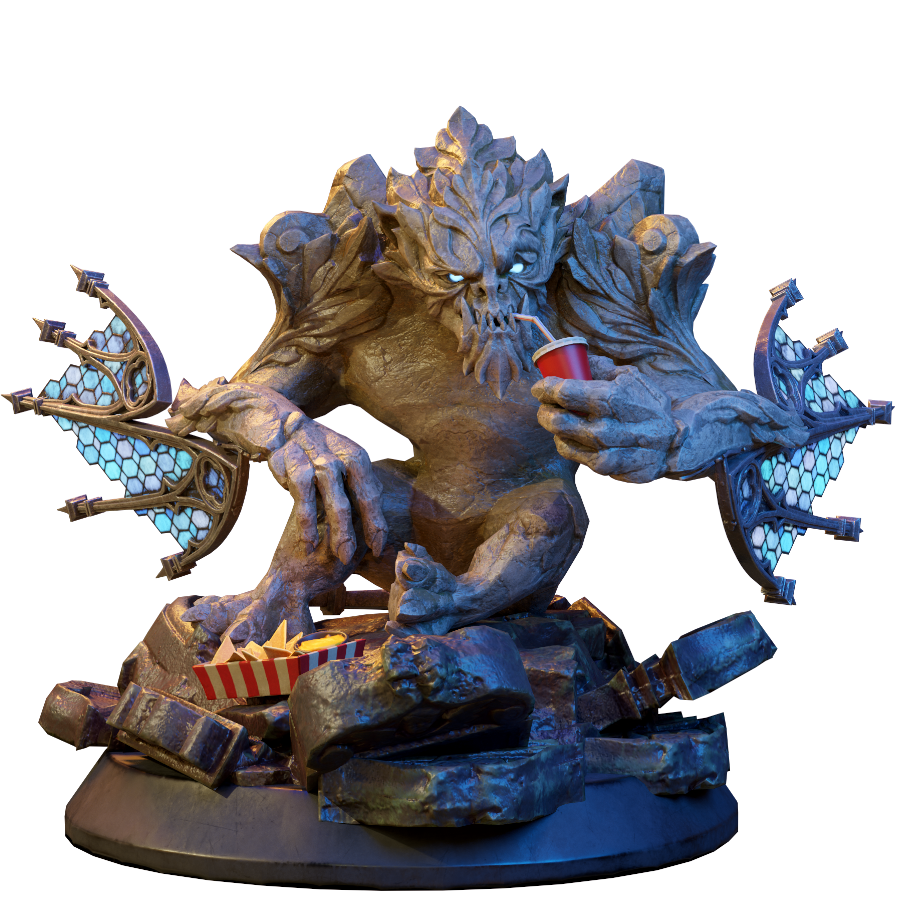 Selected Spells From Tony's Repertoire
SOARING SLAM
Tony leaps to a target Space and deals Physical Damage to all enemies in the Area.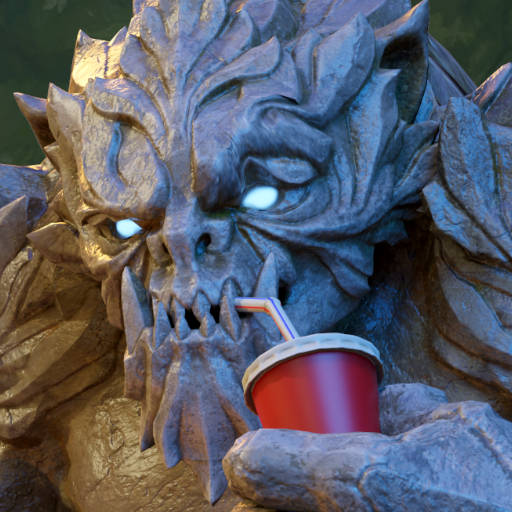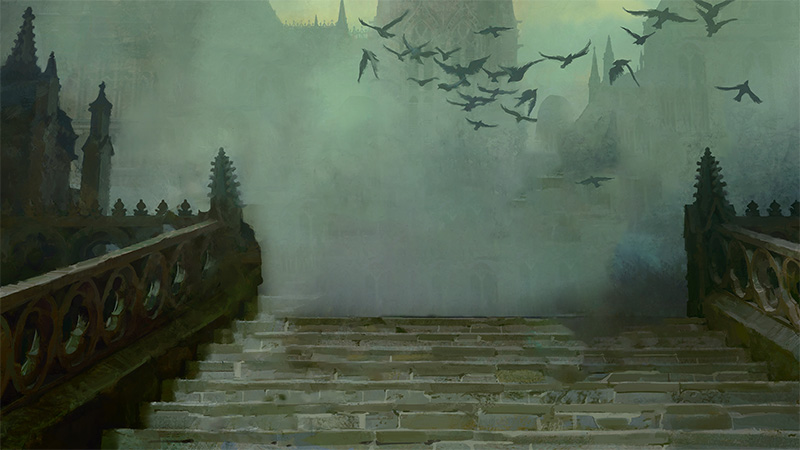 Sent from the realms below as a bodyguard for an exiled princeling, Tony has become a huge fan of the mortal world. There's nachos here! And chicken pot pie! And all sorts of food that doesn't taste of ash and and bile and suffering.
In order to say, he'll do his utmost to protect his charge – crushing, shielding and smashing whatever is required in order to get the battle done before happy hour.