Prev
Next
Bio
Bio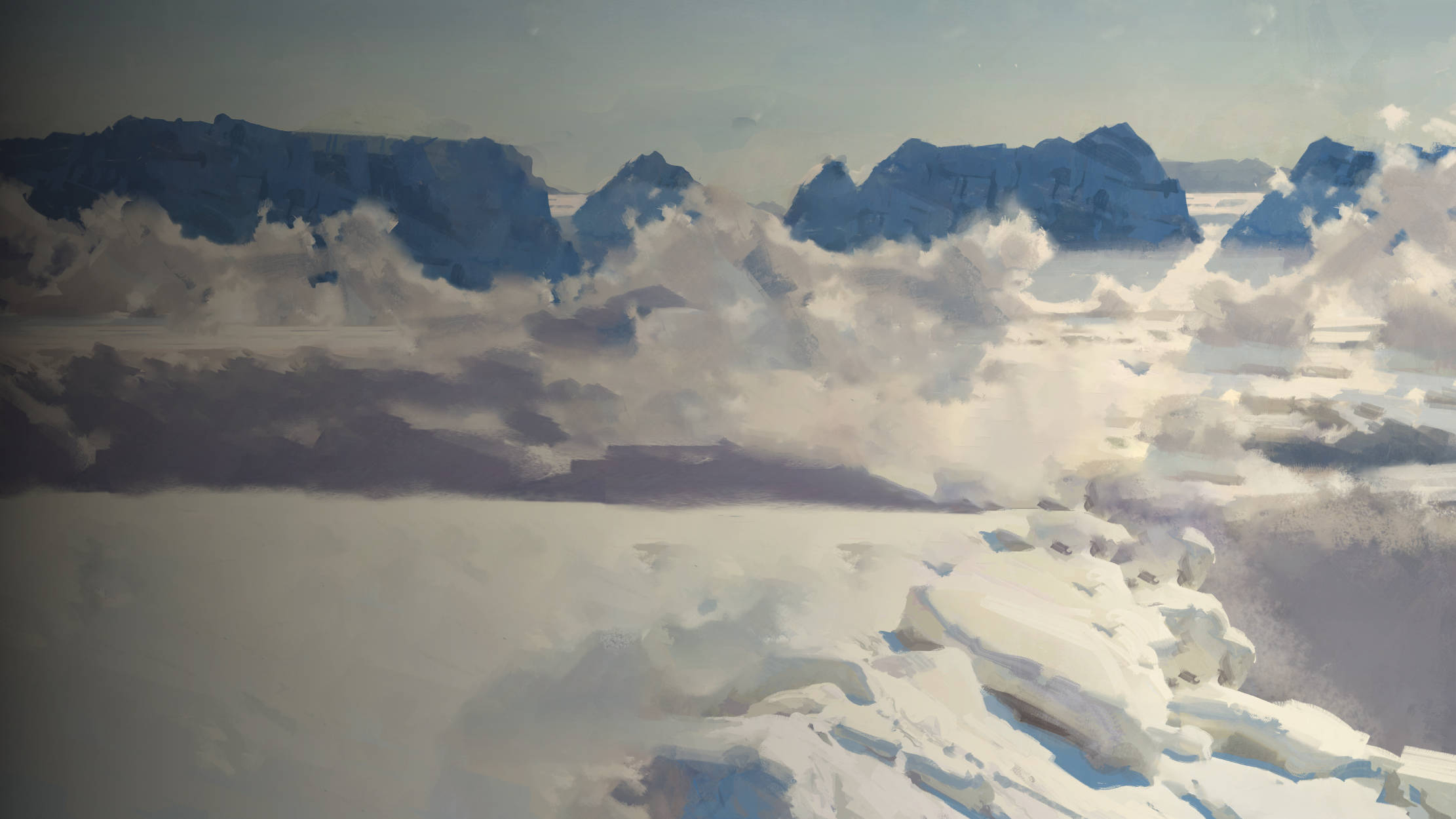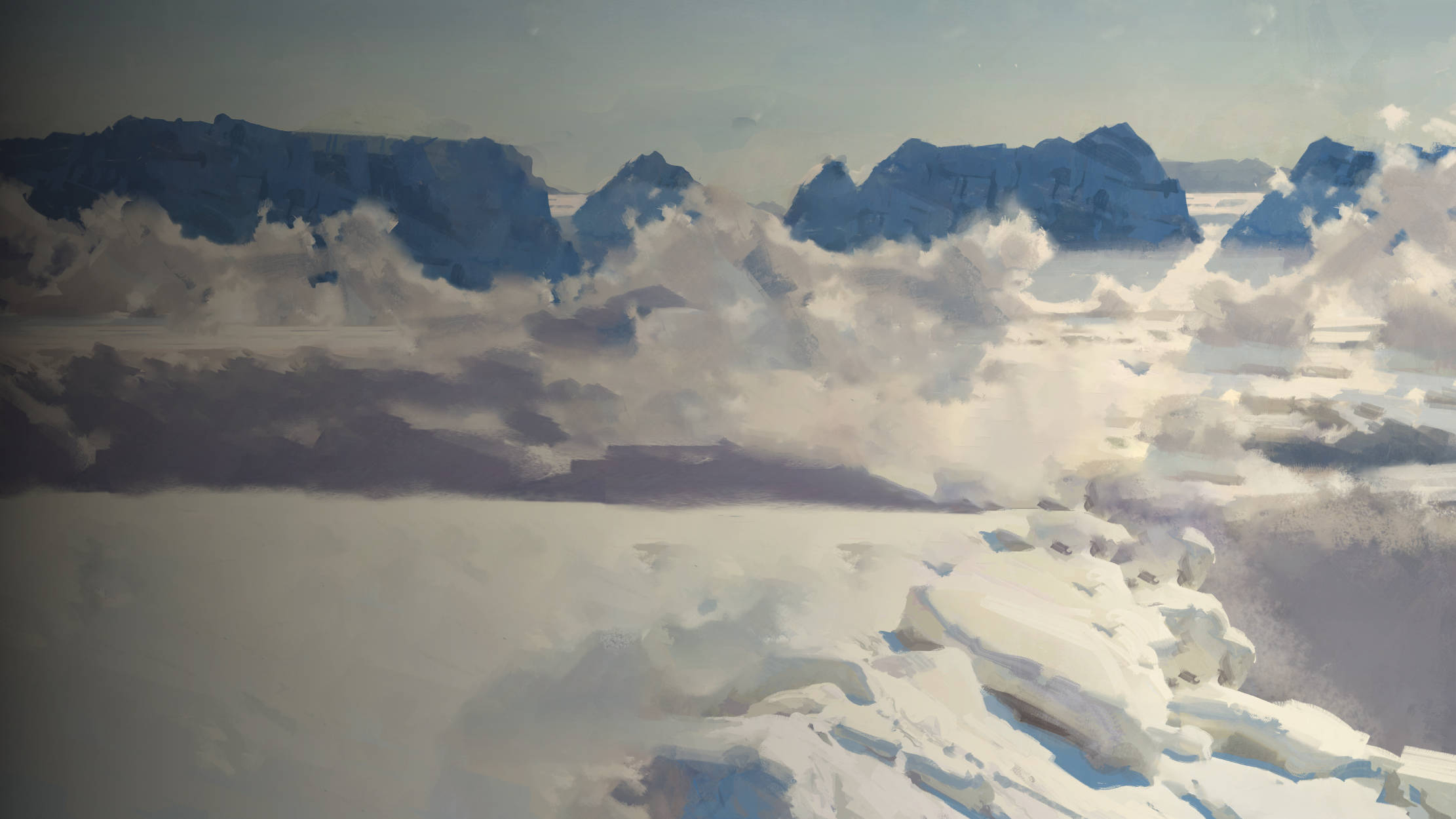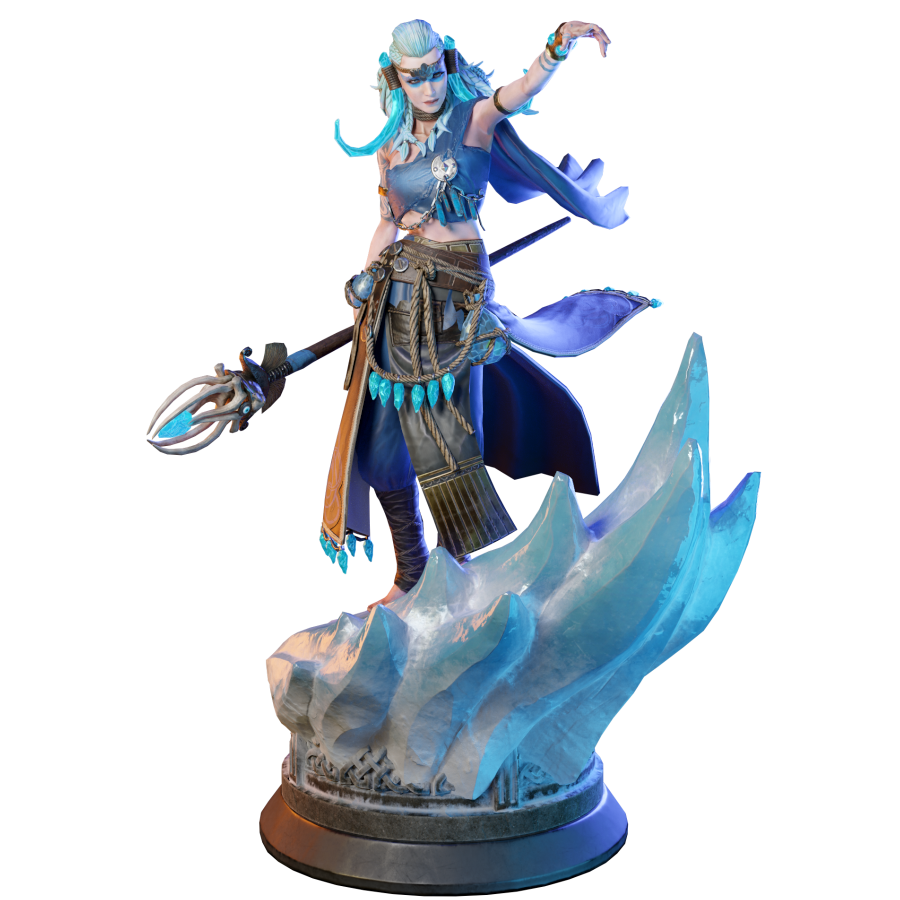 You think it's cold now? Just wait.
How They Play
A sorcerer who commands powerful ice magic to damage and freeze her enemies - and save her allies.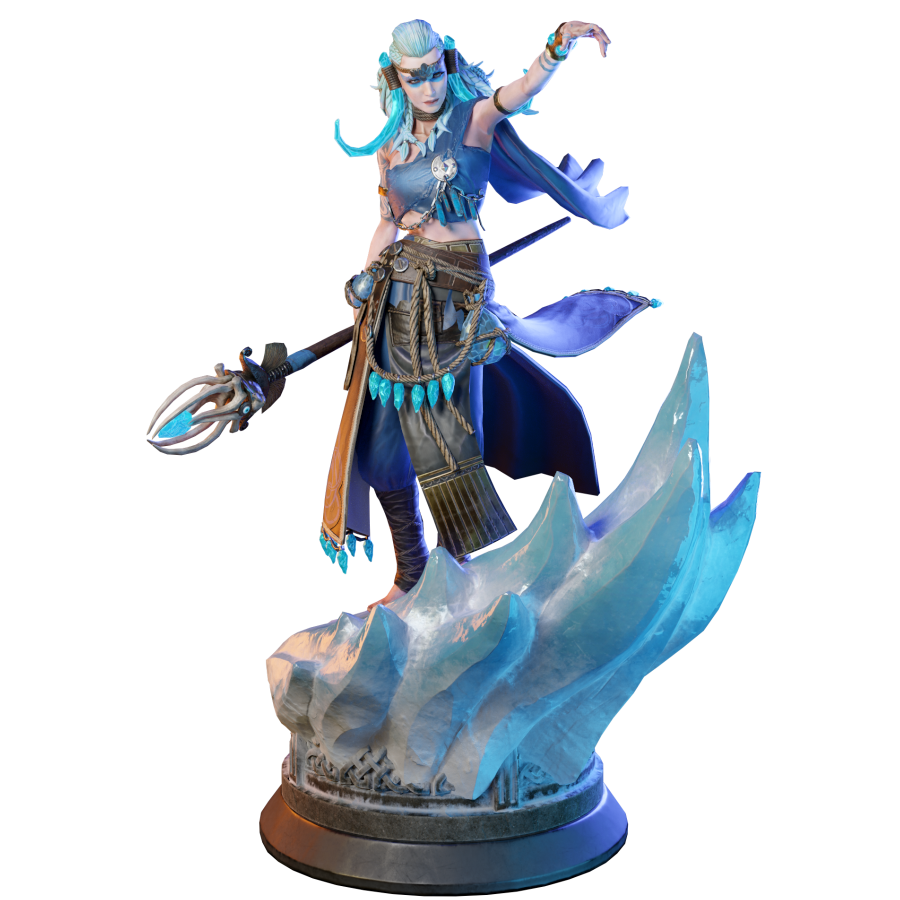 Selected Spells From Ulla's Repertoire
BLIZZARD
Deals Magical Frost damage to enemies in target area for 5 seconds. Deals triple damage if they're Frozen.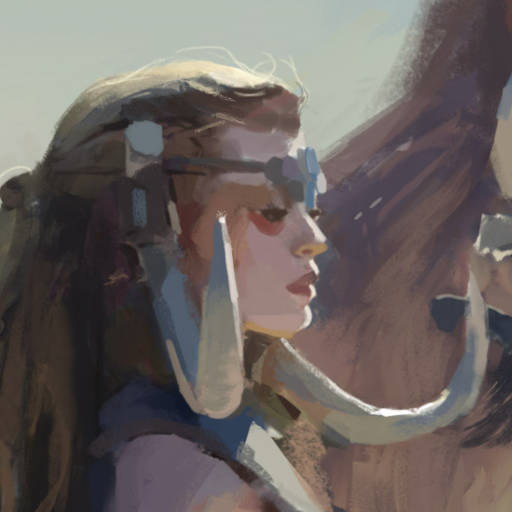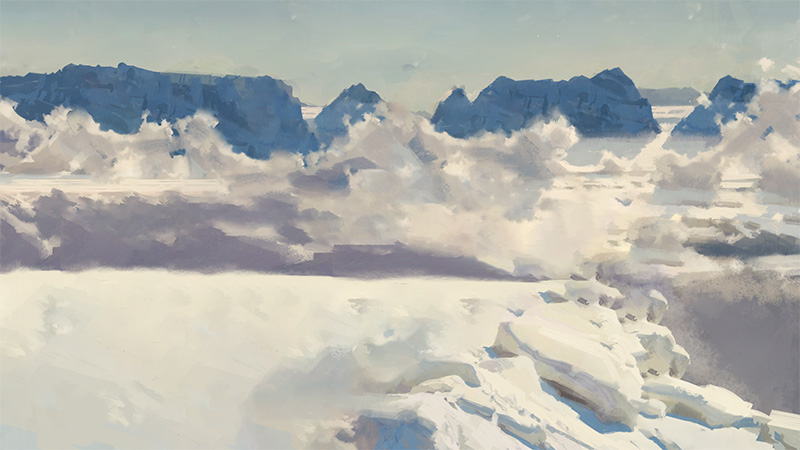 Far into the North, the people of the frozen tundra call Ulla The Windcaller. Since mastering her power, she's traveled across the ice to aid the clans enduring long winters. She has diverted blizzards from struggling tribes, and brightened the sunless sky during cold snaps.
Once accompanied by her younger brother, Ulla has been traveling alone the past few years and has kept the mystery why to herself. But where she walks, the wind blows colder now.