Prev
Next
Bio
Bio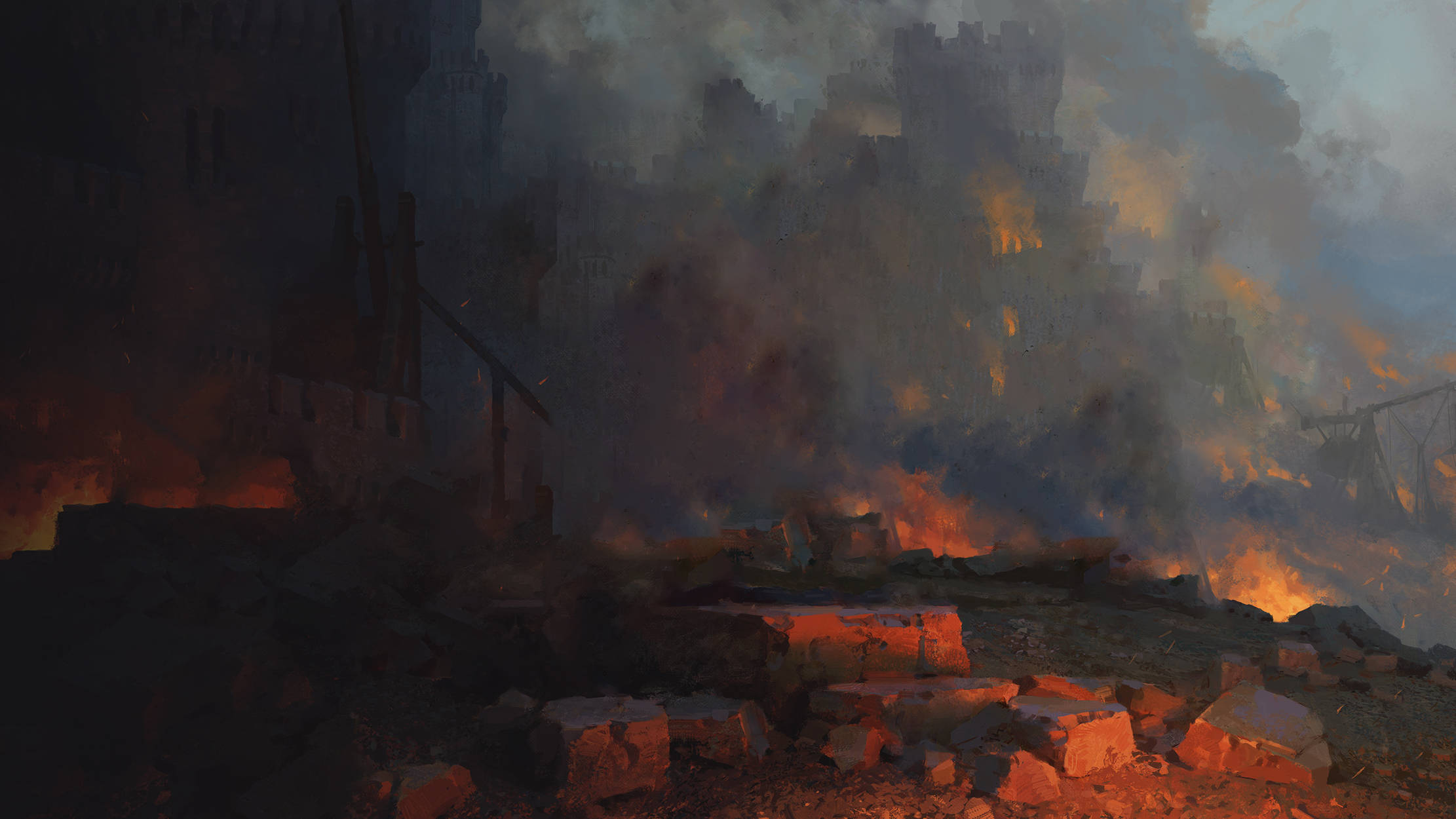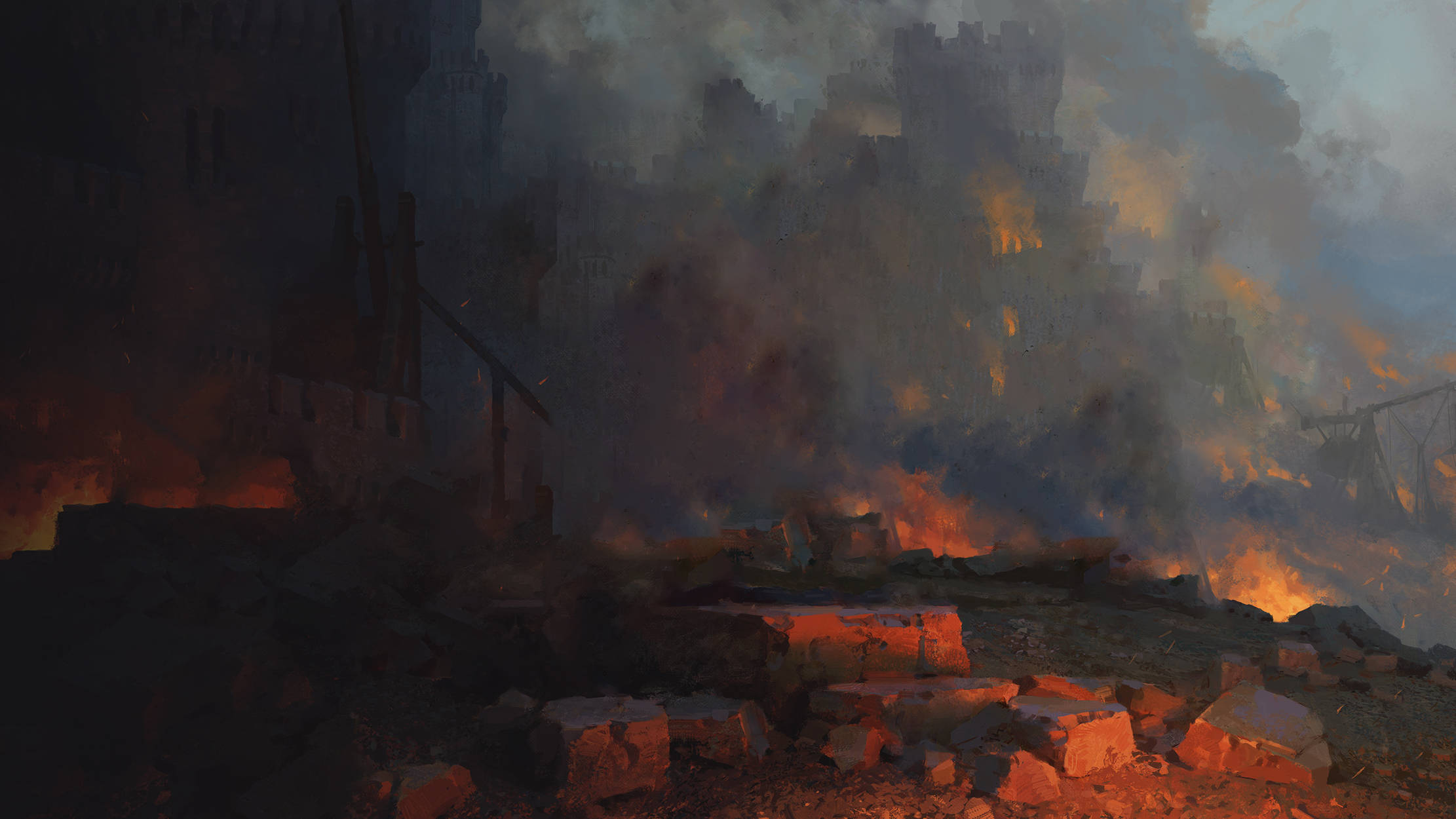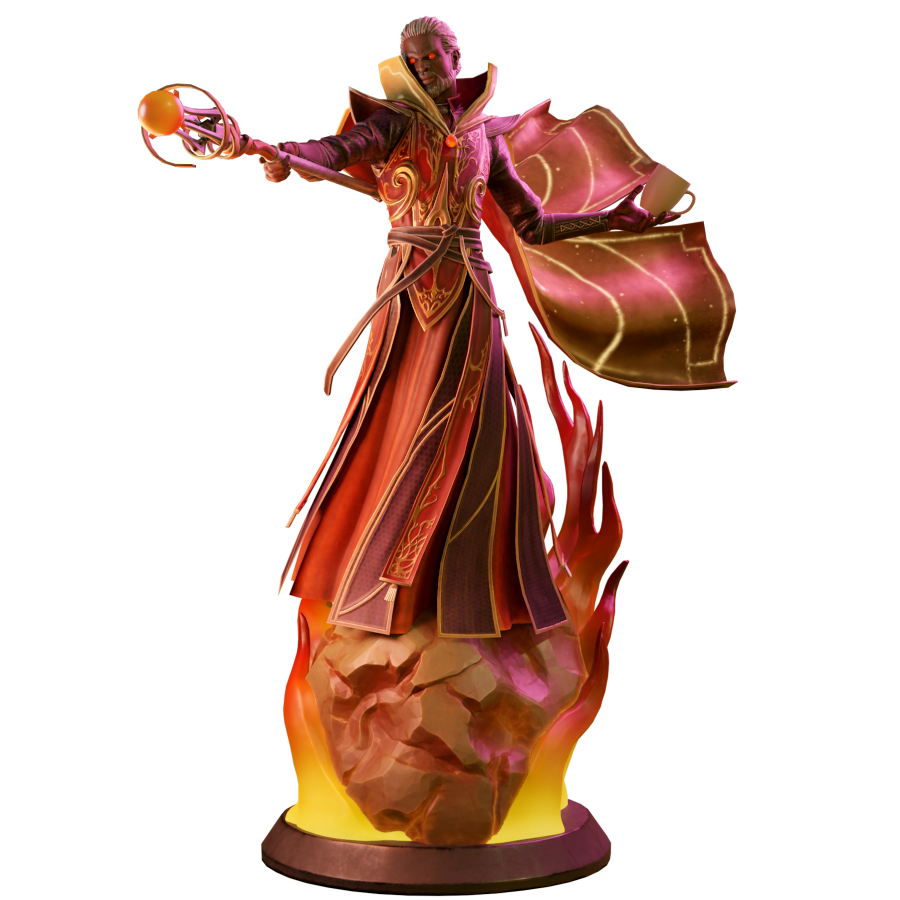 Dropping Meteor solves a lot of problems.
How They Play
A powerful wizard who unleashes Fire magic upon his enemies. Specializes in combining his spells to create even more powerful effects.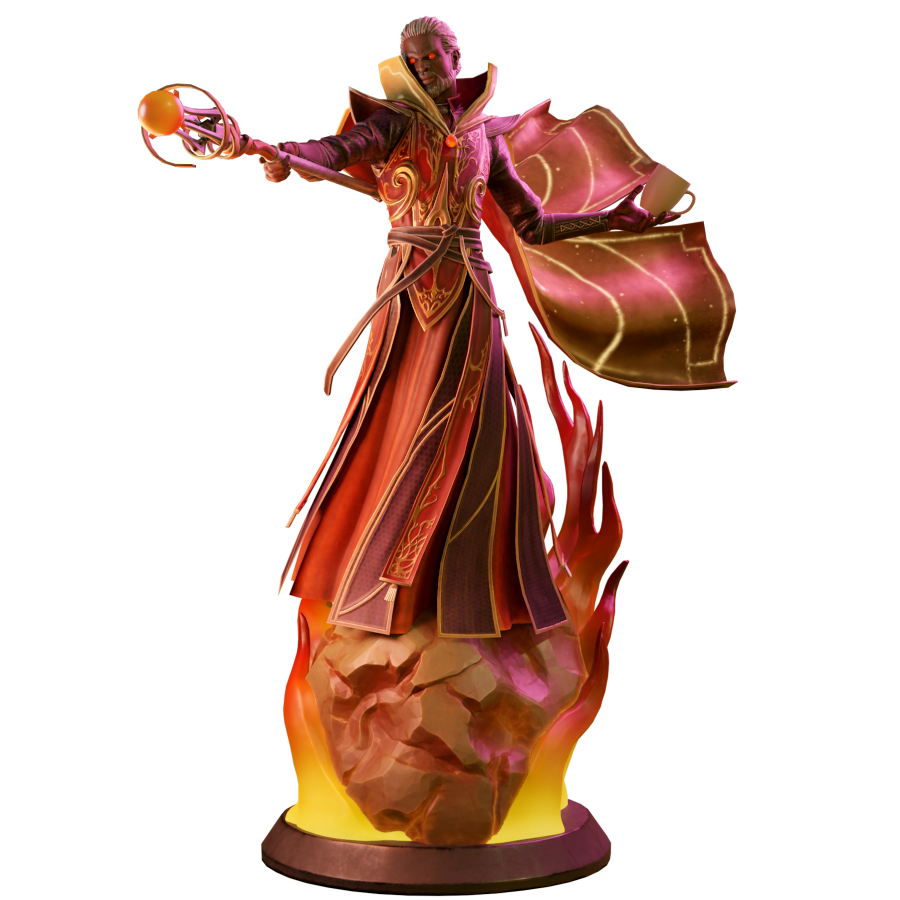 Selected Spells From Xaev's Repertoire
COMBUST
Deals a massive amount of Magical Fire damage. If the target is Burning, Combust deals double damage.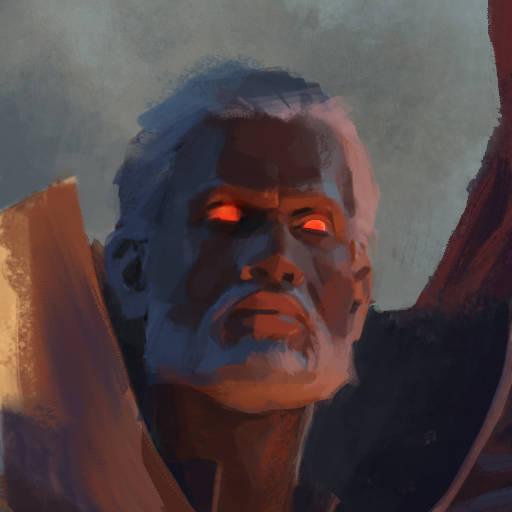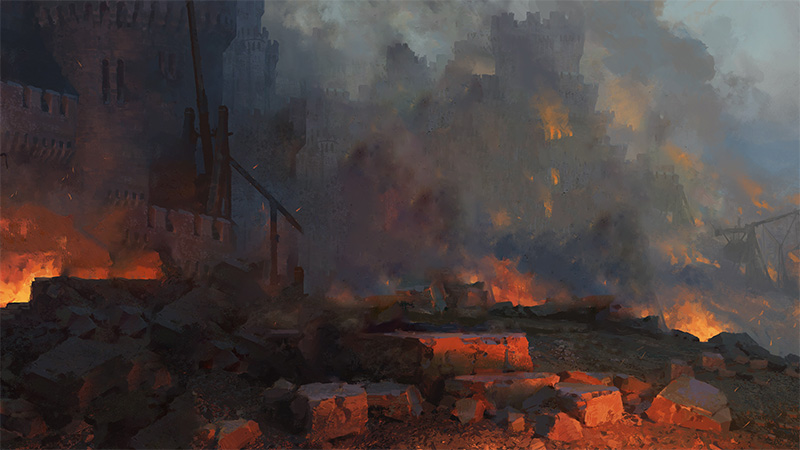 Xaev appreciates the finer things in life. A luxurious robe crafted by nimble gnomish hands, a staff forged from the fires of a dragon's last breath, unraveling the mysteries of arcana, and a perfectly-brewed cup of light roast coffee. (You get more of the flavor notes that way!)
The adventuring? More of a means to an end, really. These robes don't pay for themselves, you know?